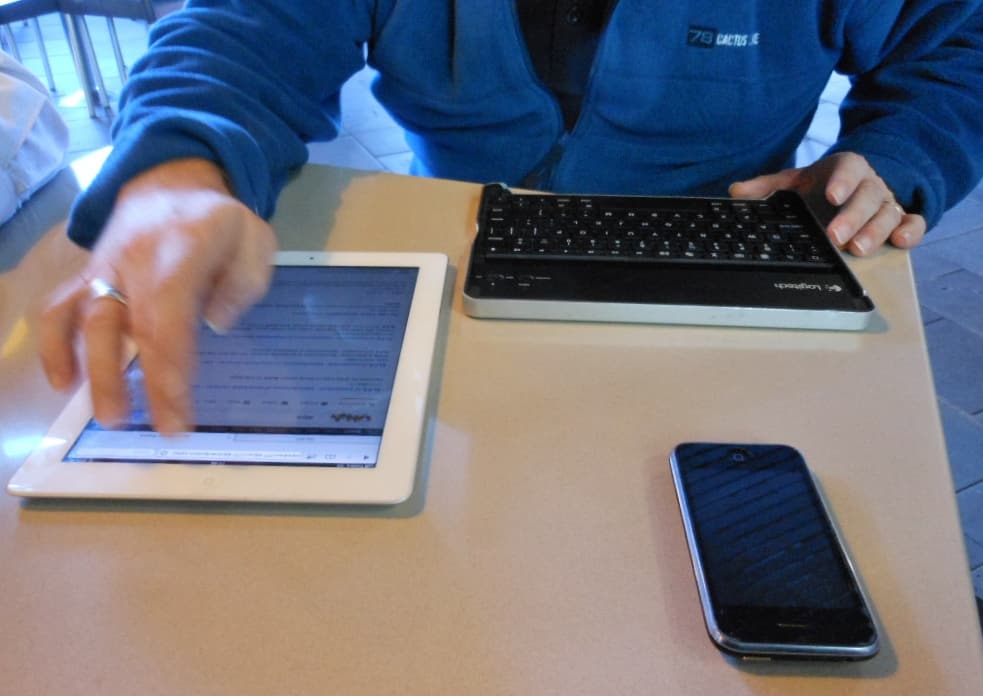 This is part 6 of a 7 part series entitled 7 Website Best Practices for Title Agents.
Again I hope you are enjoying the free content. Reply to any of these emails if you have any questions. I personally read every email.
Anyway, on to today's content…
Agents love their tools – especially ones that are super easy to use and give them instant gratification.
Some of these tools might be a photo app for their iPhone that turns dark photos of property listings into professional looking photos that drive more leads.
Or Craigslist – not the prettiest thing to look at, but super simple and it just works.
Or an estimated closing cost calculator on your website where they can give their clients instant answers, even on weekends when you are closed.
So give your clients the tools they need to close more sales and they will remember you when it comes time for their next closing.
What if you don't have any tools on your website?
Besides just having an professional looking website, you could get something like a preliminary closing calculator here.
Or at a minimum you could give them a list of tools (websites or mobile apps) that they might find useful.  Heck, you could even do that for your "giveaway" we talked about in a previous post.
Give them videos like these with your logo on them, that answer their customer's common questions.
The best way to explain it is that Realtors and Lenders have a handful of title companies that they work with – usually a preferred and a couple of alternates.
Your job is to give them the tools they want to get the job done faster and easier that will drive more sales for you and them – making you their preferred title agent.
In the next post, we'll close out the 7 Website Best Practices for Title Agents with a way to be accessible 24×7 by being mobile.
Hint: It is easier than what you are thinking…
Photo by mikecogh