Turnkey Websites & Marketing for Attorneys & Title Agents
TitleTap is more than a website for your Title Company or Law Firm...
TitleTap Is More Than A Website;
It's Smart Marketing.
Learn how TitleTap websites are designed specifically to
drive more prospects to your Law Firm or Title Company.
Trusted by
Law Firms and Title Companies Nationwide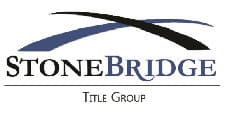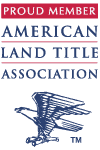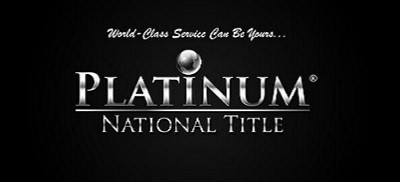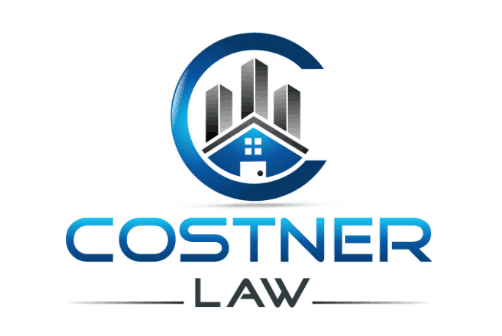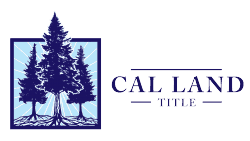 Best Practices Savvy
We keep up with the industry trends from SEO and ALTA Best Practices to NPI and Accessibility for the disabled.

Security
Every site secured with SSL to boost SEO and help prevent cyber fraud.
Monthly Updates
A bucket of monthly changes included so your website never goes stale.

Industry Add-ons
Blast off your marketing with add-ons for Reviews, Social Media, Net Sheets, Mobile Apps, or Videos!

Save 10 Months
Most web design projects take 10 months. We can have you up-and-running in a few weeks.

SEO
Search engine optimized out of the box to rank higher in online search.

Mobile-Friendly
A mobile-friendly website not only is helpful for visitors but will also help you be found online.

Done-for-you
Have a quick update for your site? No problem! Just send us an email and it gets done.

Starter Content
Our starter content templates will help you find the words to describe your business.

Metrics Dashboard
We've simplified your metrics into a handy dashboard so you see the ROI.

Industry Experience
Our team has experience working with title insurance, real estate, law, marketing, and IT.

No Contracts
Pay as you go, no contracts, no large lump sums, cancel anytime without penalty.

Save Thousands
Most websites start at $5,000. Our prices start at a couple hundred bucks!

Accessibility
We automatically add code to help make your website more accessible to those with disabilities.

Free Redesigns
Get a redesign for no additional setup fees every 3 years and when you upgrade.

Events & Careers
Optionally include our event registration and/or careers modules.

Blog
Optionally include a blog on your website to grow your traffic and prospects.

Hosting & Maintenance
Site's that are not maintained are more likely to get hacked. Let us keep you up-to-date.

Training & Support
Training for the do-it-yourselfers. Support from our team when you need it.

Satisfaction Guaranteed
We know you'll love us but for some reason if you don't, we'll simply refund your money.
What our awesome customers are saying
"You guys have been awesome…and so very helpful. So far, everyone is LOVING the app!"
Sue Luther
"AWESOME! Love the videos!
THANKS MUCH FOR ALL OF YOUR HARDWORK!"
Richelle Sammons
"As usual, you're awesome. Thanks!"
Sam Trimble
Look No Further. Schedule a Risk-Free Demo Today.