That's why we created a
Website Platform Specifically Tuned for Attorneys & Title Agents.
Websites, Compliance, Chatbot, Accessibility, Content & More!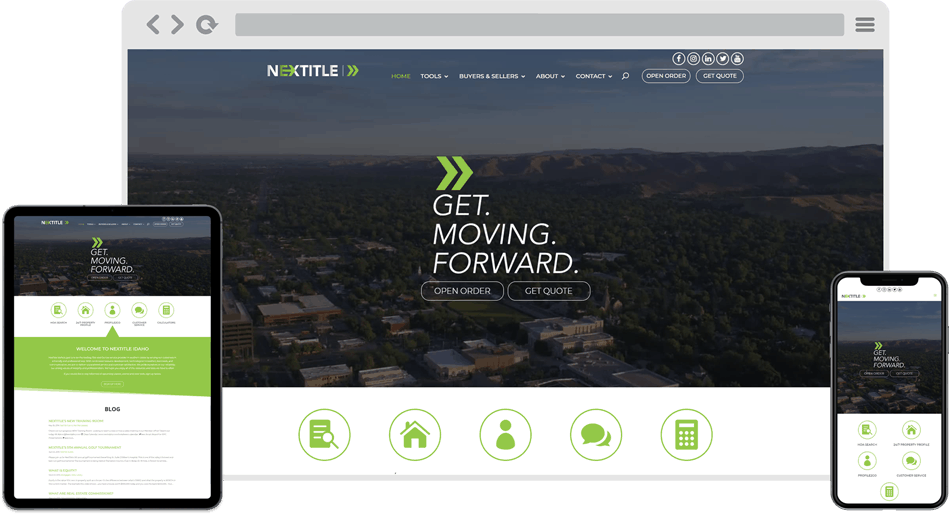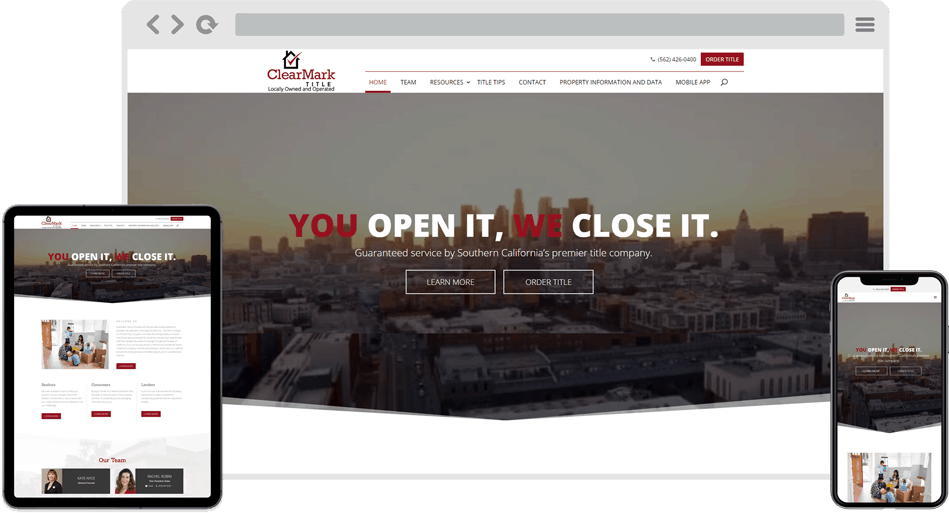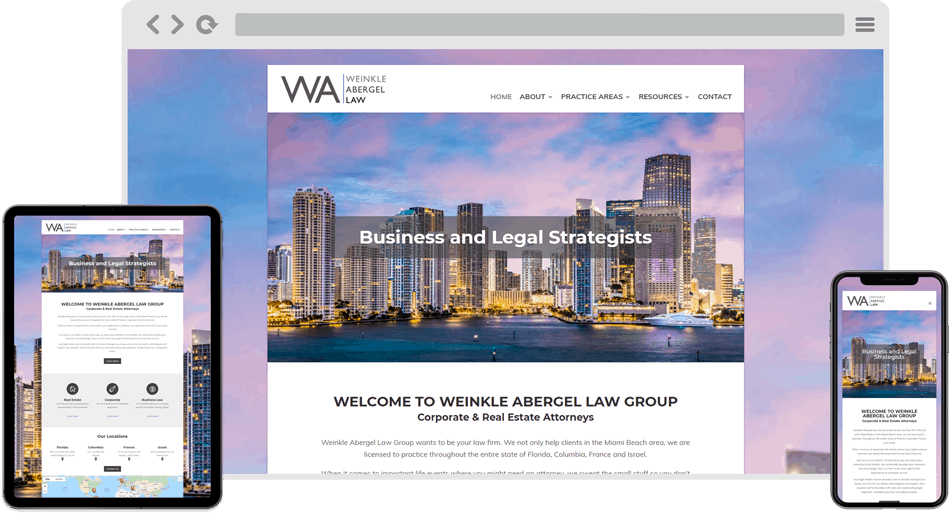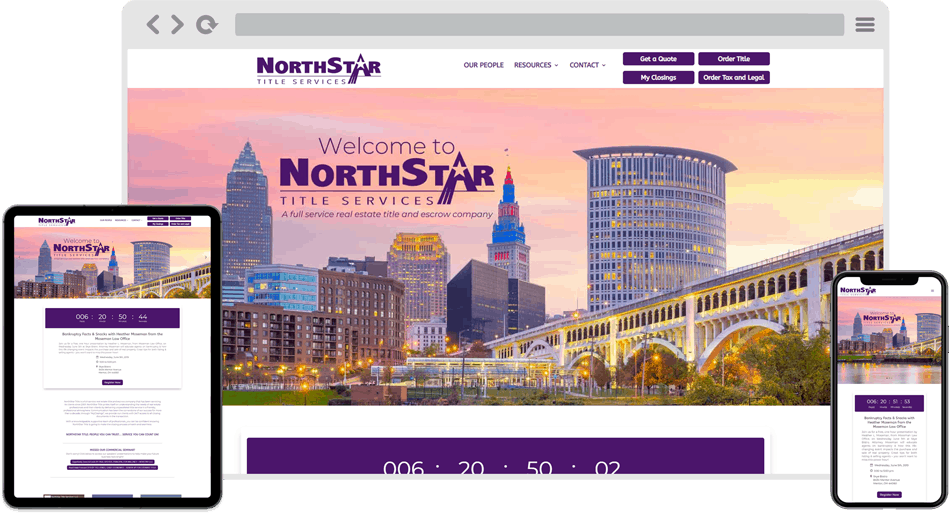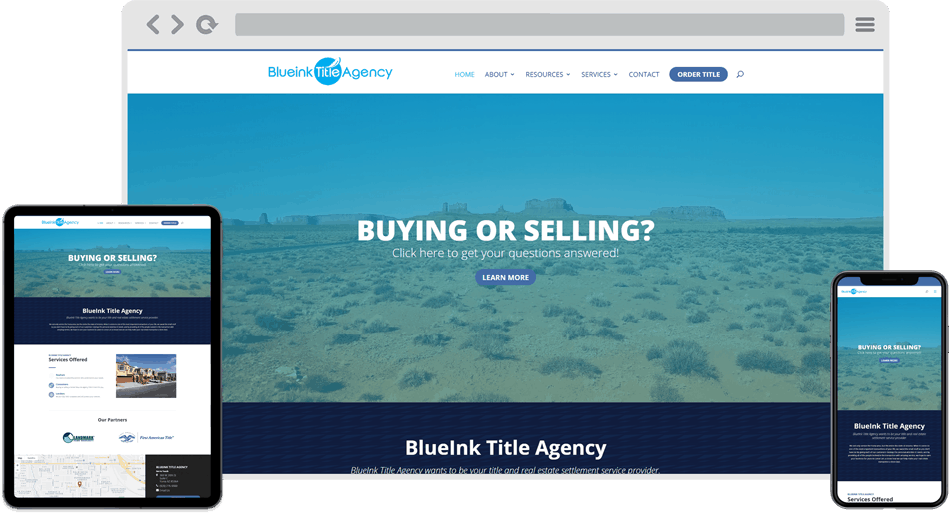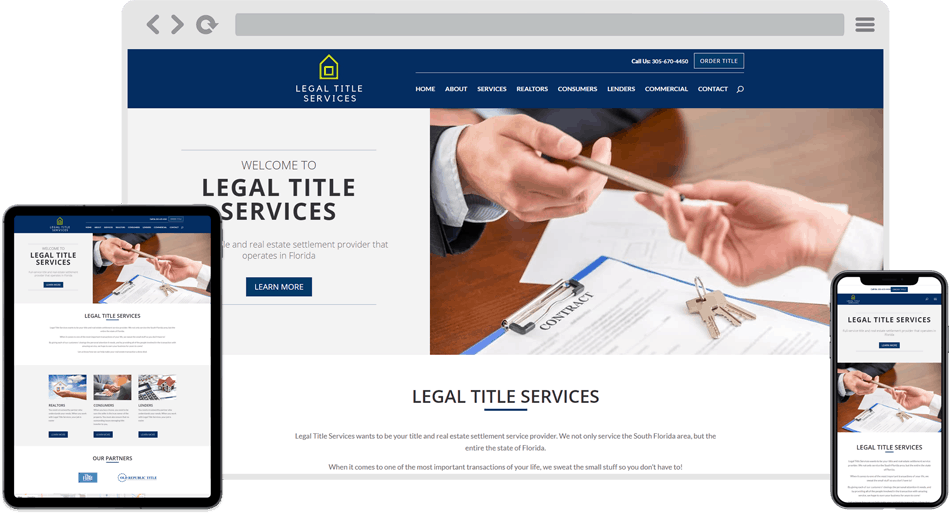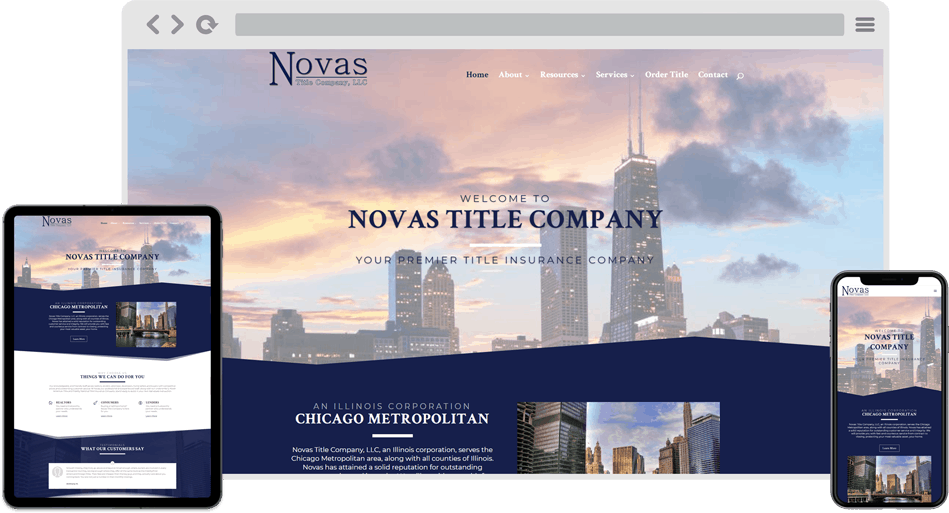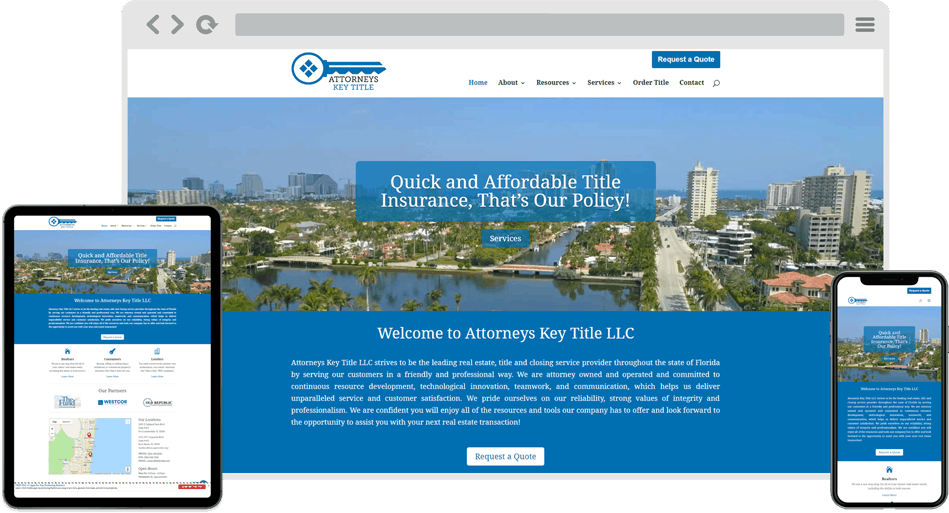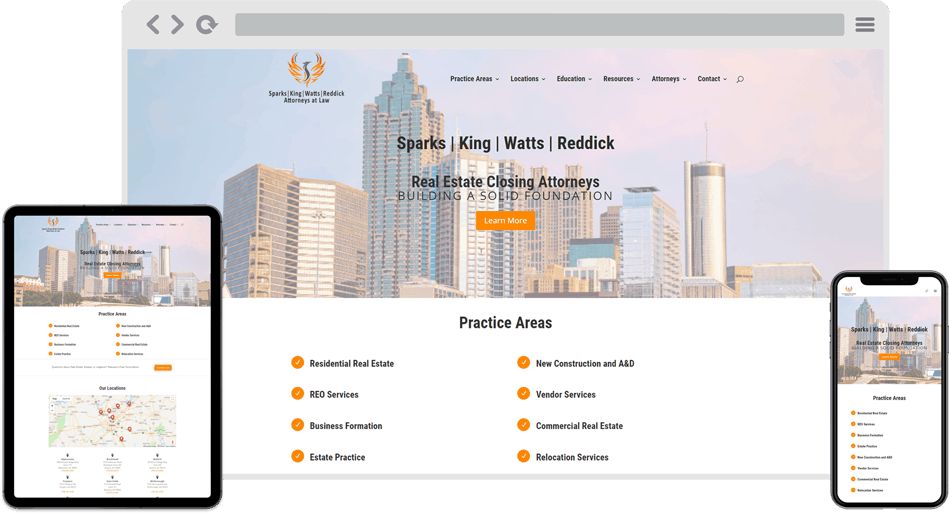 FACT: Approximately 90% of our customers are on the first page of Google!
* Based on a 2019 internal study. Results may vary due to factors out of our control such as backlinks, domain age and market competition.
Why this matters: 75% of People Googling never make it to page 2 of the search results
Turn-Key, Yet Customizable. It's Not Cookie Cutter!
Save Time and Money with our Semi-Custom Approach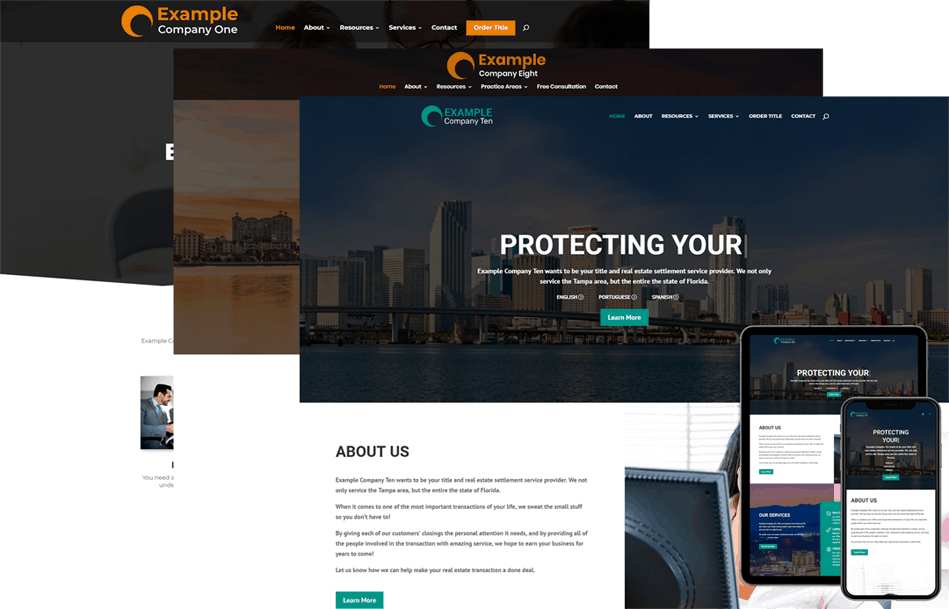 More Than A Website…
Our websites include security, compliance, support and engagement tools specific for Attorneys and Title Agents.
Never Lose Track Of Your "Web Guy" Again.
We build it AND support it!
Every Website Plans Come With:
How our platform can automate your marketing…
Here are a few ways a TitleTap website can automate your marketing:

FACT: Our Built-In Website Firewall Blocks
Over 500,000 Hack Attempts Each Month!
* 528,324 in April of 2019 to be exact.
Every TitleTap Website Has a Built In Firewall and Cyber Fraud Deterrents to Help Protect You from the Bad Guys.
What Our Customers Have To Say
Don't Take Our Word For it…
"Wow, that really looks great!"
Aileen Ortega
"We routinely get deals from the general public who found us by a web search."
Jason Beal
"We have also experienced superior results from improved SEO on Google… and increased opportunities."
Ron Frederick