What's Included? A Whole Lot.
Beyond just a pretty design, our platform has a slew of features that you won't find included with with other web firms.
How our platform helps you attract prospects…
Our website platform can actually help you attract your ideal prospective clients and retain your existing business by automating your marketing.
"Just received a great compliment from a top realtor who loves our website! She's working on sending us a deal today! ROI"
Don't Have Time To Write Your Own Pages Or Blog?
Our solution helps you find the words…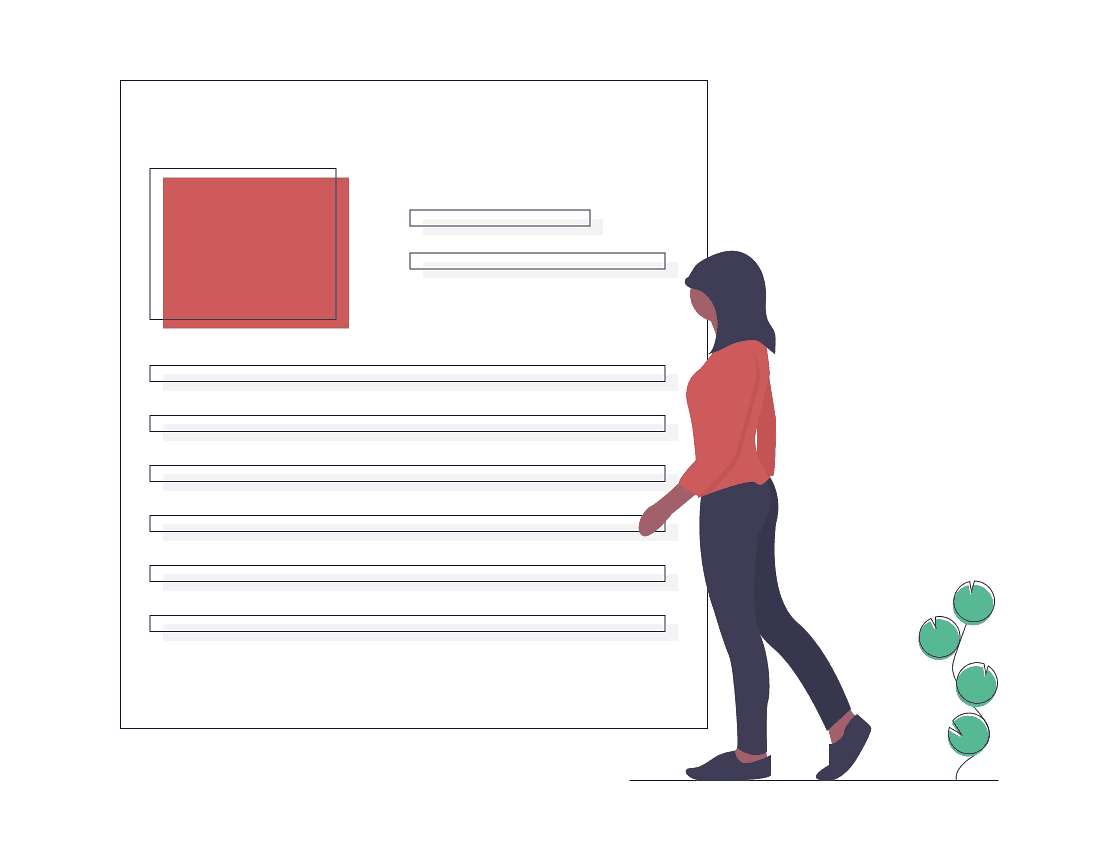 Industry-Specific Starter Page Text
Avoid the challenge and delays of having to write all of your own content.
We know your industry so well that every plan includes starter content for you to modify until your heart's content (think "Mad Libs"). If you are happy with what you have, we can also migrate your existing content for a small upcharge. Or if you'd like to start from a blank page, you can upgrade to our Custom Content add-on.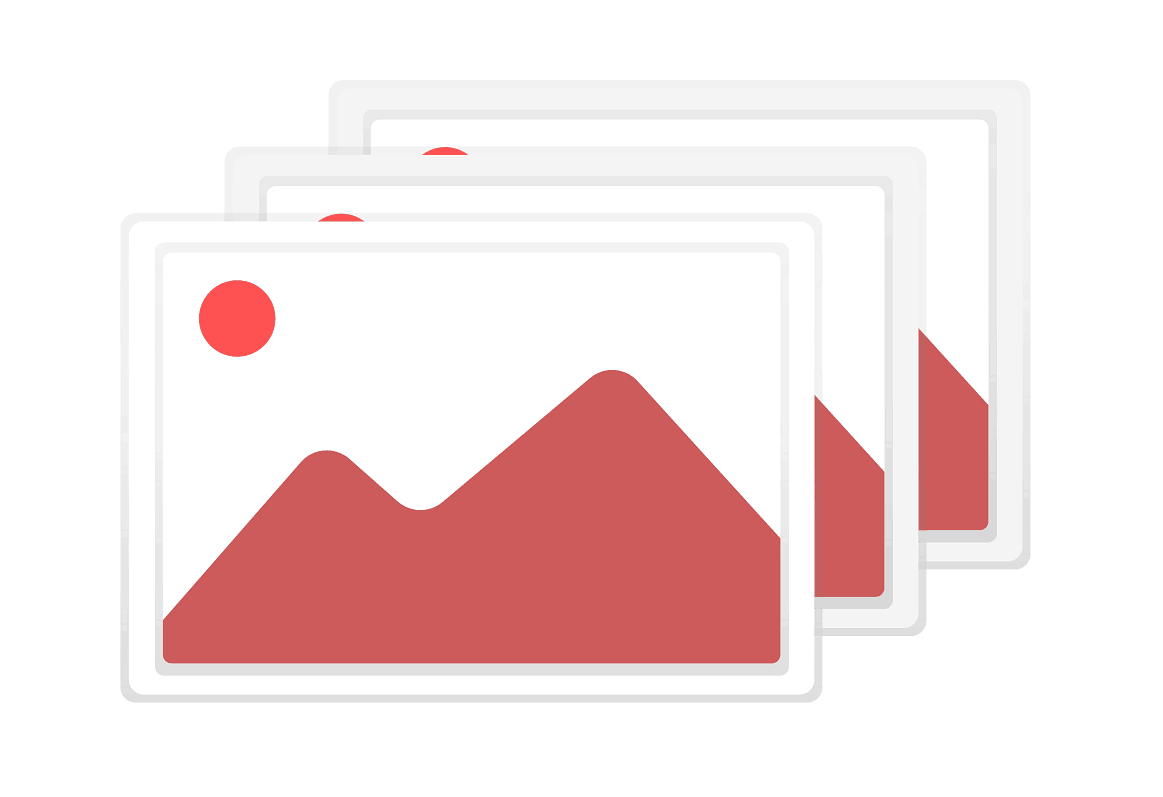 Localized Stock Photos & Video Included

Photos and graphics make or break your website. Our team can guide you here.
Graphic designers, photographers and videographers can cost you thousands in addition to your website design. This is why each of our plans include a large library and fixed number of professional stock photos and/or videos for your convenience and cost savings. We'll even help you pick them out.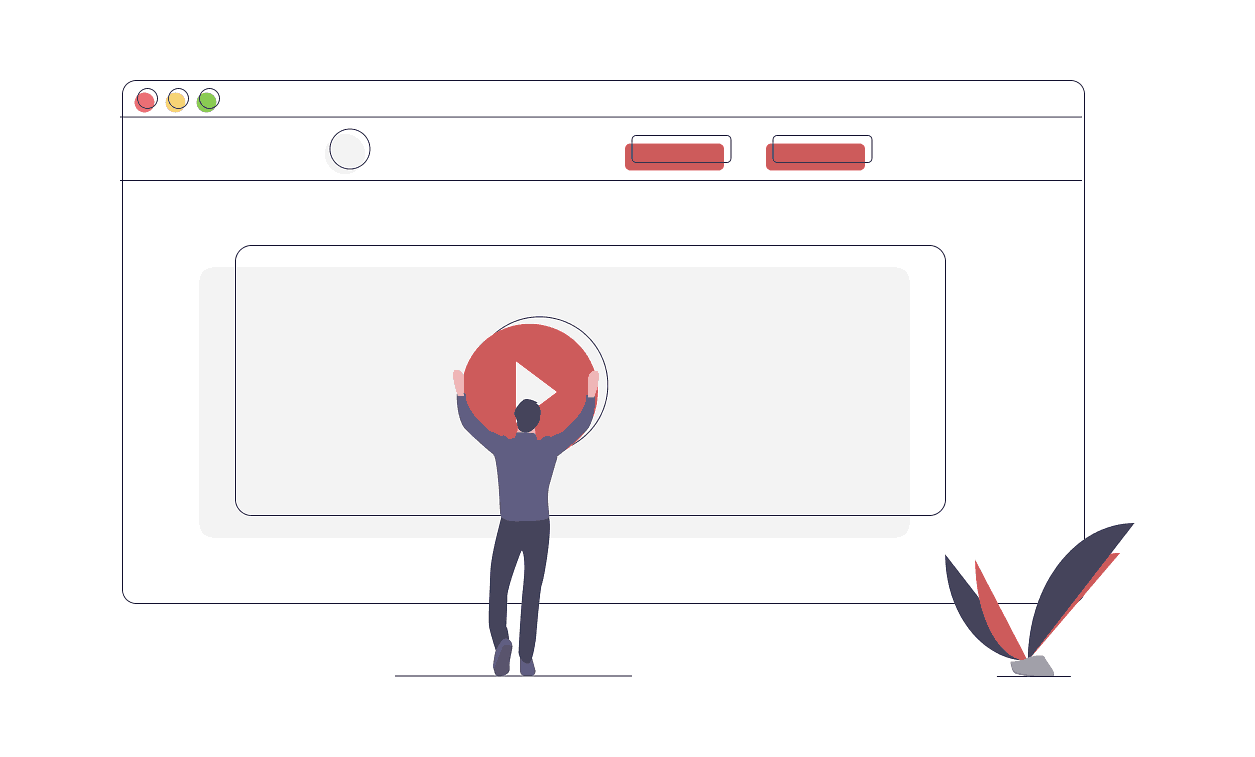 Branded Videos & Pre-Written Blog Posts
Content marketing is king when it comes to your customers being able to find you online.
This is because most people Google for questions, not for your business! This is why many of our plans come with not only content for your pages but blog posts with branded videos and text that helps you rank higher in search, integrates with many popular email marketing solutions, and can be used as social media posts.
"After launching our TitleTap website we saw results quickly. We receive compliments regularly on our website and most exciting of all have been receiving orders from it as well. We are very happy! Thank you!"
Engagement Features Galore!
Online "Business Card" Websites Only Tell Existing Clients Where You Are Located and How to Reach you. Engage Instead.
"The folks at TitleTap were awesome to work with. They set up a rate calculator for our office and the response from my agents has been 100% positive.
See Everything Included.
Request a demo below to see everything included.