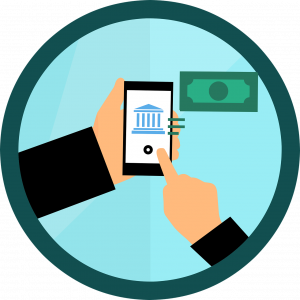 With many law firms and title insurance companies working remotely or having "no contact" or remote closings as a result of Covid-19, it has become more important to have an easy way for attorneys and title agents alike to collect payments online.
This is why TitleTap has partnered with a few reliable, easy to use payment processing services to allow our attorney and title agent customers to seamlessly collect payments online for things like earnest money deposits, invoice payments, and recurring payments.
TitleTap currently supports the following payment providers and offers exclusive discounts for most:
PaySimple – Handles ACH and Credit Card Payments on your website.
Zoccam – For secure earnest money payments and other features via Mobile App.
LawPay – Popular with attorneys to collect payments online.
If you are interested in accepting money online, request a demo or contact TitleTap Support today to learn what discounts are available for the above payment solutions.
One of the early adopters of the earnest money payment forms, Adam Plevyak of TrueLineTitle.com, said it best: "…All seems to be working smashingly. Thanks so much!!!!"
Note: Payment integrations do require additional charges and service fees from the payment providers.