We are excited to announce four new website designs, specifically tuned to law firms and title insurance companies. The new designs can be seen
here
,
here
,
here
and
here
. They include some
popular website design elements
for attorneys and title insurance companies such as a page stacking effect as you scroll down a page, interactive animations, and motion graphics as backgrounds. Website design trends have continued to evolve rapidly as Internet speeds have increased and mobile devices have continued in popularity. "One of the benefits of having a TitleTap website is that our designs evolve with design trends and changes to the industry," Eliot Dill said, TitleTap's COO. "That is why every 12 to 18 months we add features and new designs to continually improve our customer's websites," Dill continued.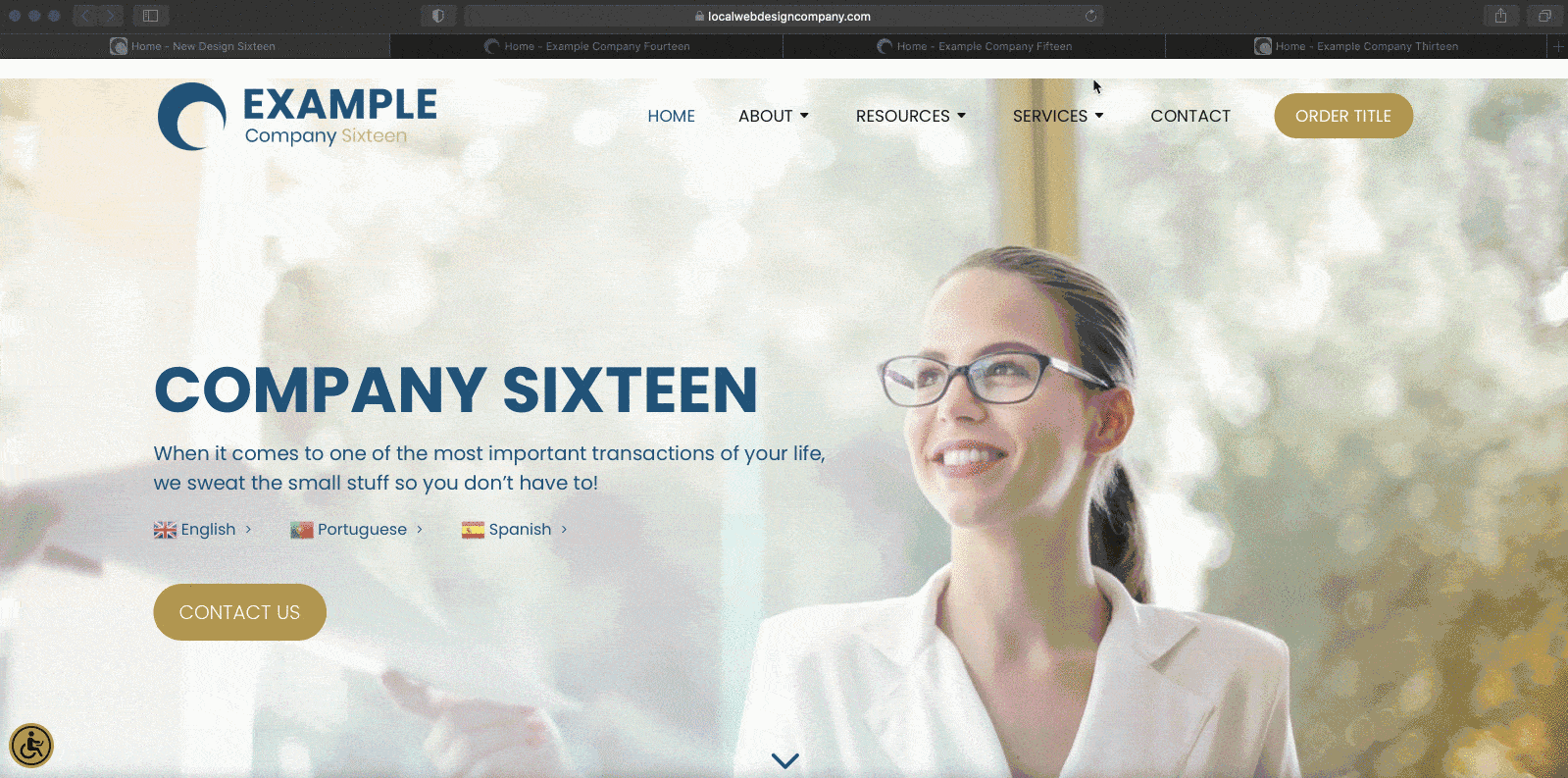 The new designs have already been utilized by several customers, both new and as a redesign as part of our customer loyalty program. TitleTap also exclusively gives customers a free website redesign after three years, where customers can pick a new theme, to help them stay competitive in their market. You can browse all of the
designs available to TitleTap customers here.
To get started for under $1,000 simply:
Select any add-ons
We do the rest!
No content? No problem! We have starter page content for title companies and attorneys! Contact us to get started.