Chatbot Interactions Save Time and Money
Chatbots can be useful not just for answering questions, but for capturing leads so you can follow-up with qualified prospects when you are busy on a file or with a client.
Think of it as an interactive answering machine for your website.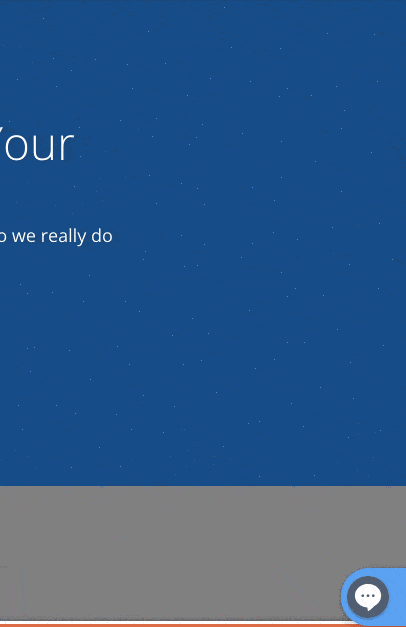 "Wow, that really looks great!"
Questions About Our Chatbot Widget?
Contact us below to get your questions answered.