As video continues to be a popular medium for communicating information on social media and the Internet in general, we've created a new way to make our video library of 100 Real Estate and Title topics even better!
Now each of your videos comes with a 10-15 second teaser video in downloadable file formats like GIF and MP4 so they can be uploaded directly to Facebook, YouTube and Instagram just to name a few!
The last frame of each video directs people to your website to watch the rest of the video.
Here is an example: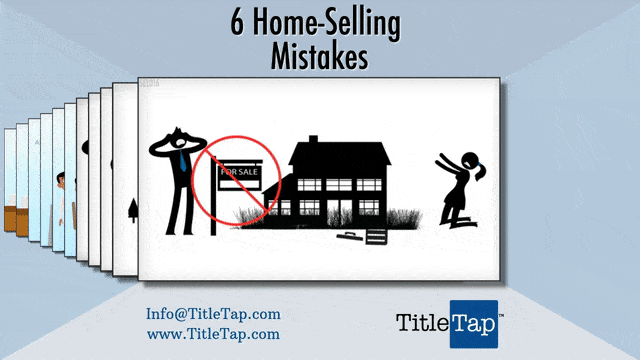 Think of them as movie trailers for your brand! This will make sharing your videos more integrated with other platforms.
For new customers the video library is included on certain TitleTap plans and will come with these new formats.
If you are an existing customer please contact support to see if these formats are available for your plan.
Happy sharing!