TitleTap is proud to announce that we have been approved as a Facebook Business Partner (Facebook is now known as Meta).
Facebook's Partner Directory is a marketplace of third-party companies that have applied for recognition in a particular expertise, and been badged as a Facebook Business Partner.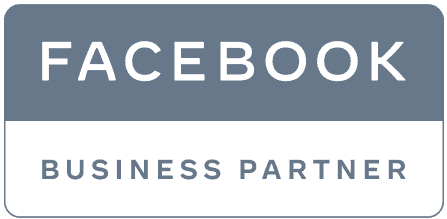 One of TitleTap's website plans includes Facebook advertising and campaign management to help keep title companies and attorneys top-of-mind with people in their market who are likely to do business with them.
To learn more about how TitleTap can help you with Facebook marketing efforts.
Latest posts by eliot dill
(see all)