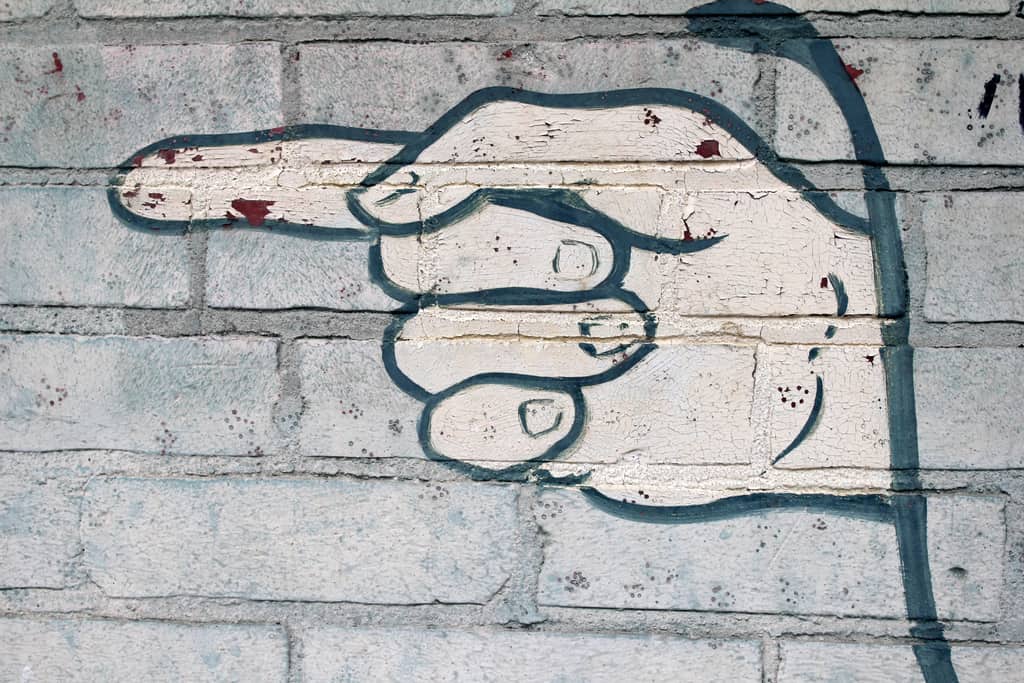 This is part 5 of a 7 part series entitled 7 Website Best Practices for Title Agents.
So far I've shown you a few ways to take your website and make it more useful, easier for consumers, Realtors and lenders to use, and even how to easily grow your pool of potential customers.
Today I'm going to focus on how to slightly change the language you use on your website to make a dramatic difference on how your reader connects with your website.
So here it goes:
95% of the title company's websites I have ever visited speak in the first person; that is using the words "I", "me", and "we", and focusing on how good "I" am and why the Realtor should use "me" for their closings.
Website language should almost always be in the second person, or using the terms "you" and "your" instead.
Cheesy example but think back to the last infomercial you saw on TV. Usually they start off with a second person question like "Are you having trouble with your Air Conditioning?" or "Don't you hate it when you can't find your keys?"
The reason for this is that it is effective and it speaks more to the viewer than simply talking about the product. In fact, it focuses the attention on the specific problem, then later talks about the solution. You either have the problem and connect, or you don't.
Here is an idea…
Ask your best 3 clients why they use your title company more than say title company X down the street. Then ask them if there is something they don't like about that competitor.
Maybe 2 clients say that you communicate better with them throughout the closing process.
So a great way to start your about page might be "Are you tired of not being communicated with throughout the closing process? We pride ourselves on being the best at this so you always know the status of your closings."
Notice the "you" language there…
This will grab your potential clients' attention a lot better than just talking about yourself and how great you are.
Go ahead now and read over your website and count how many times you use "I", "me" or "we" in your content. You might be shocked at how little you actually speak to the customer with second person language.
This little change is subtle and difficult to quantify, but very important and shouldn't be overlooked.
Tomorrow we will talk about how to give your customers the tools they need to close more sales faster.
Photo by quinndombrowski