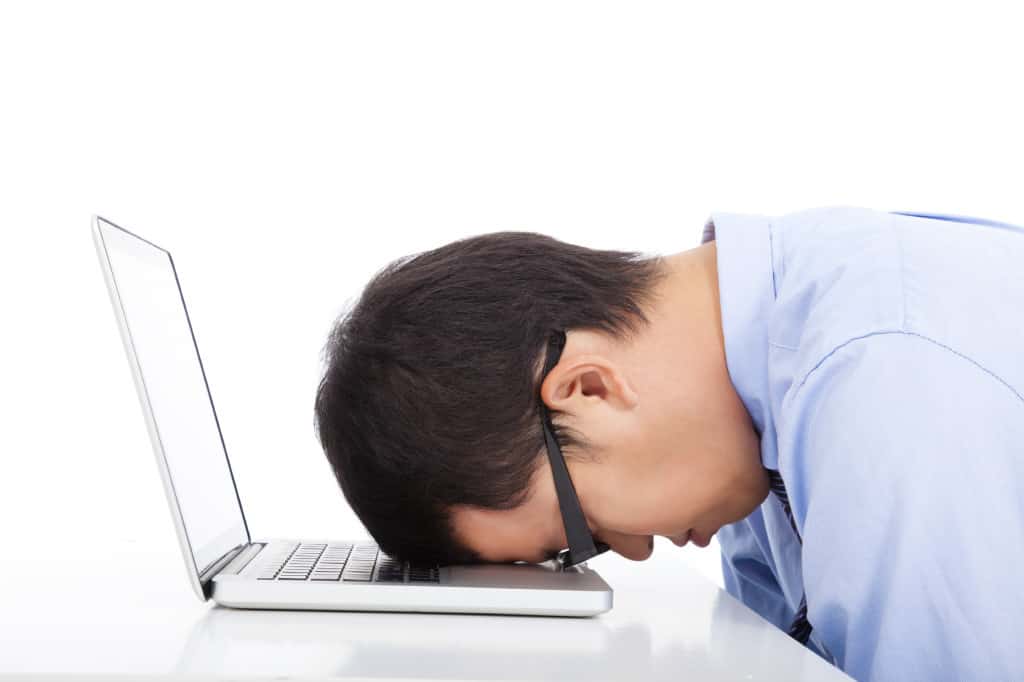 Did you see what Google did to your website that will bring you less new business? On April 21st Google started requiring that all websites be mobile-friendly. This update has been dubbed "mobilegeddon."  For websites that are not mobile-friendly, they are bumping them to the bottom of the search results.
"The truth is this change affects the vast majority of title agents in the North America."
Why did Google do this anyway?
In 2014, the number of searches from mobile devices exceeded that of searches from desktop and laptop computers.
Rewind for a minute…what does mobile-friendly even mean?
Mobile friendly just means that your website formats properly for all devices – whether someone stumbles on your website from their iPhone, or their 17 in laptop – your website looks good either way. But the truth is that many Title Agents have older websites, some that were even built nearly a decade ago. A lot has changed since then. Now Google is forcing your hand.
How this update hurts title agents
Basically, if your website is not compatible on mobile devices, your website will be bumped to the bottom of the search rankings. The truth is this change affects the vast majority of title agents in the North America. As if you didn't already have enough compliance issues to worry about already, now you have to think about where you'll get your new business… Here is the USA Today says about this change: "A website ranked No. 1 or No. 2 in a search query could hypothetically fall to ninth or 10th place, causing a loss of thousands of dollars in potential business…" But you are in luck.
Will this affect your business?
There is a way for you to tell for sure if this change is going to affect your business.
Click here and enter your website URL
to test if your business will be affected by these changes. And if you found this tool useful, please do me a favor and share it with some of your friends in the title industry that serve different markets than you. I'd love this video to help as many title agents as possible.

TitleTap provides turn-key websites and marketing tools like Video, Social Media Management, and Email Marketing for Title Agents and Real Estate Attorneys. Get more great marketing tips like this specifically relevant to Real Estate, Title Insurance, Mortgage Lending, and Law by subscribing or visiting our blog above.