Start With A Template. End With A Masterpiece!
Save Time and Money with our Semi-Custom Approach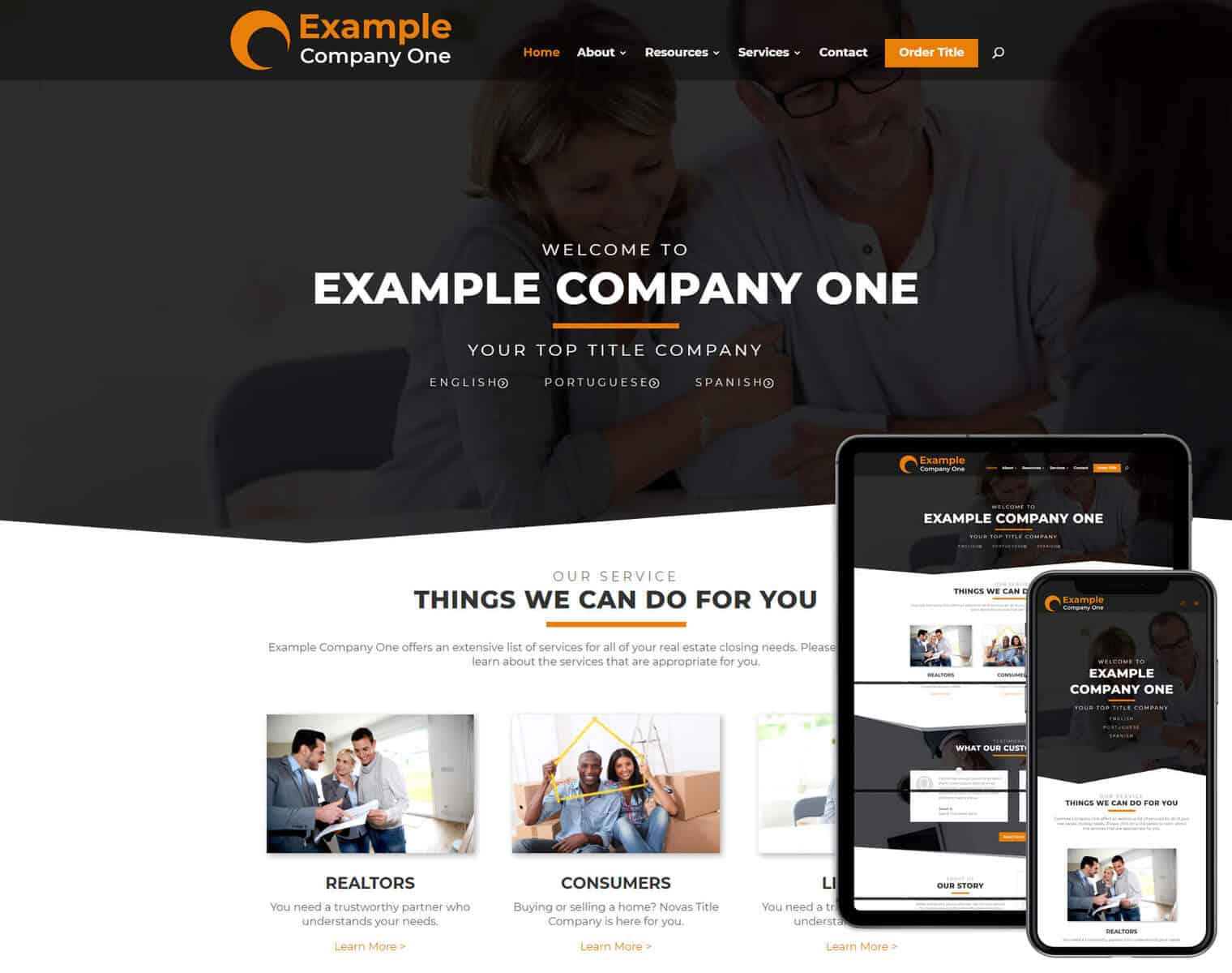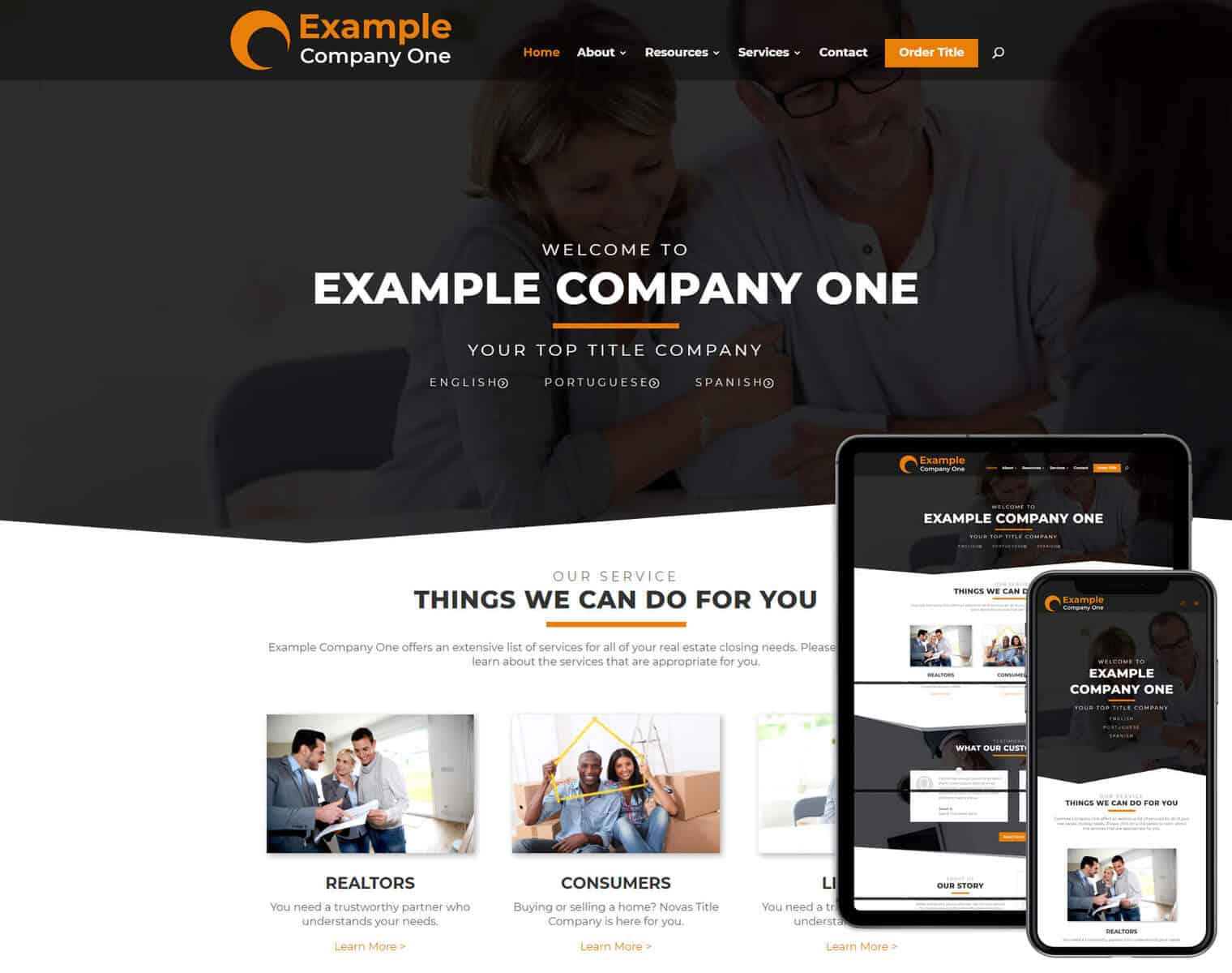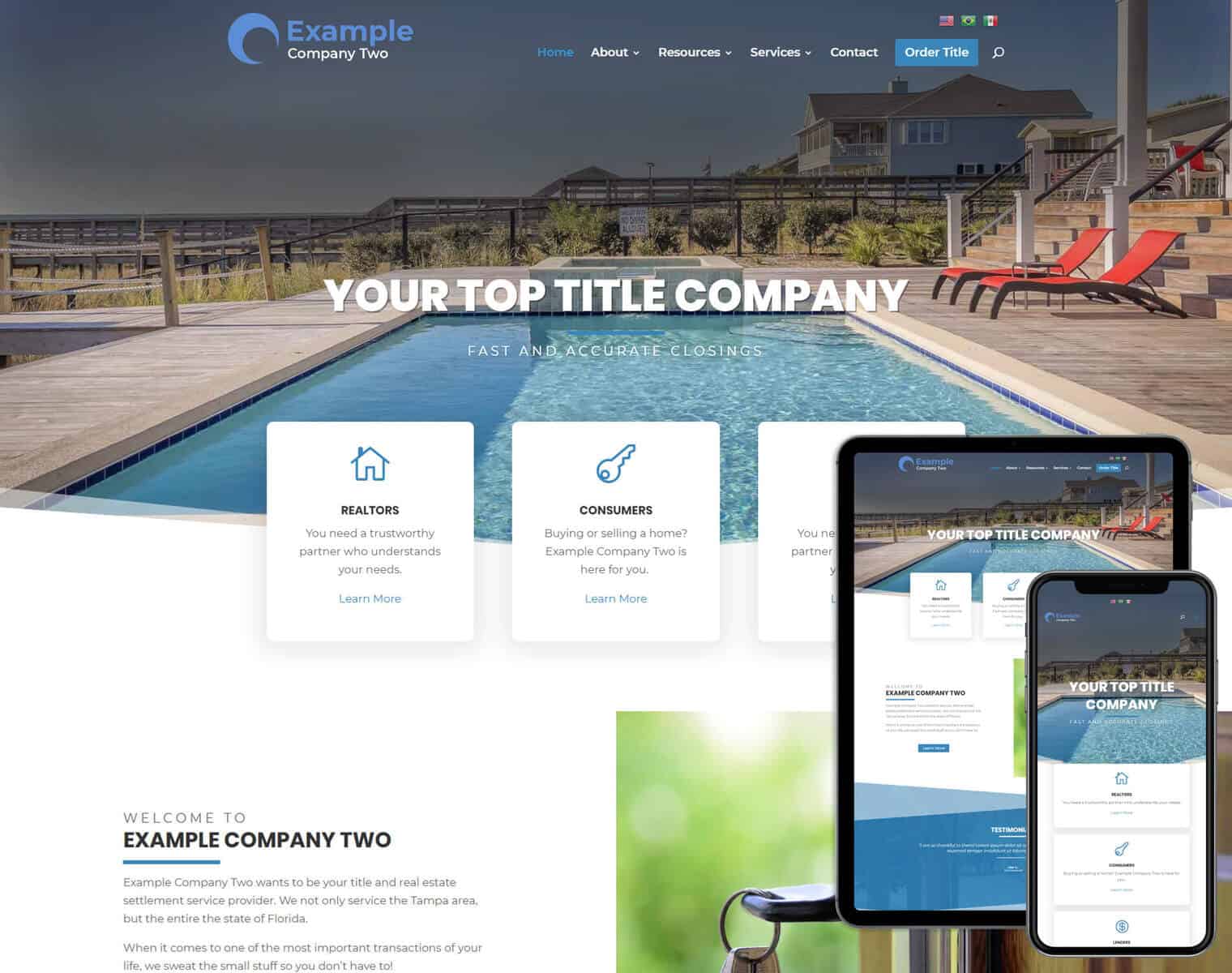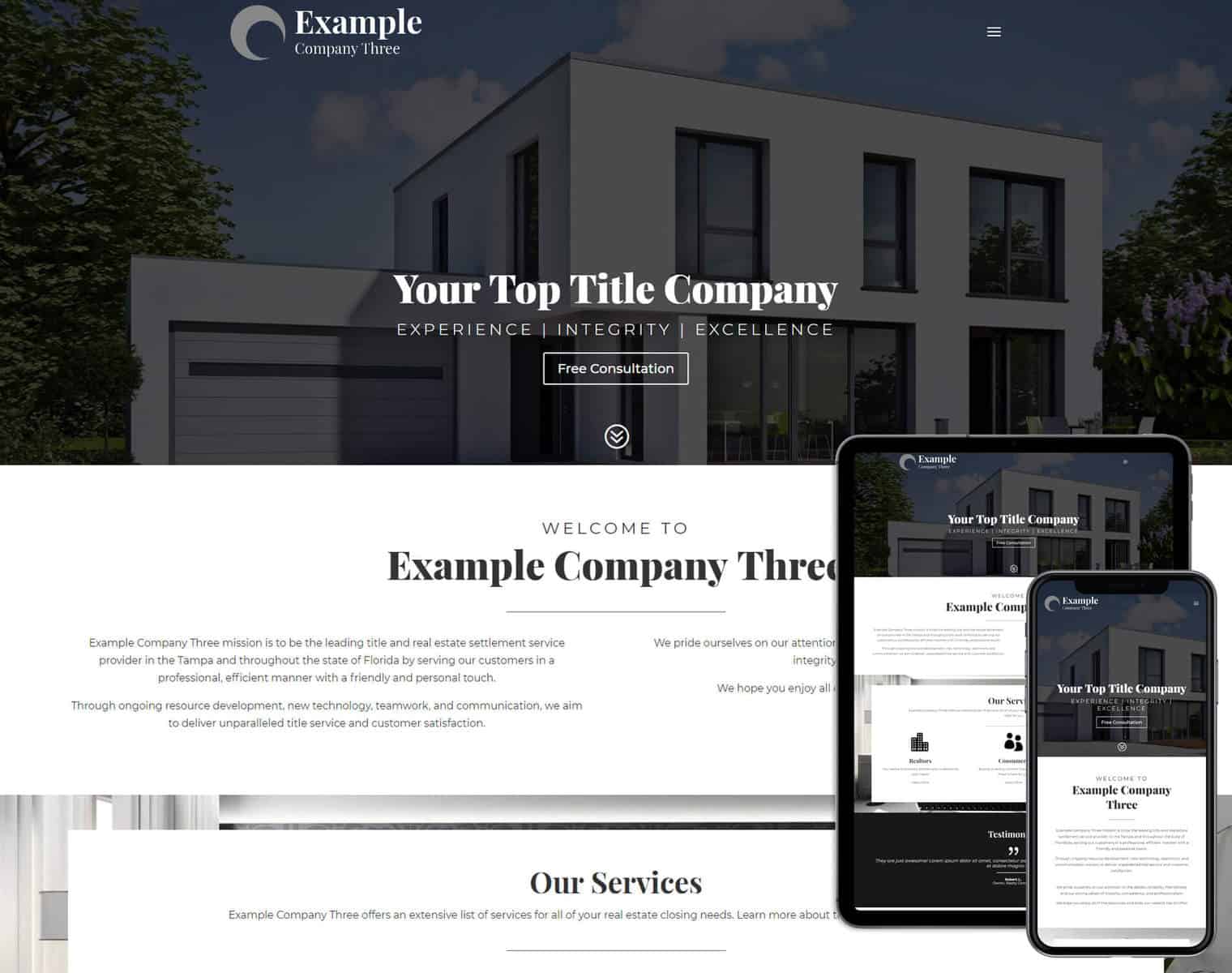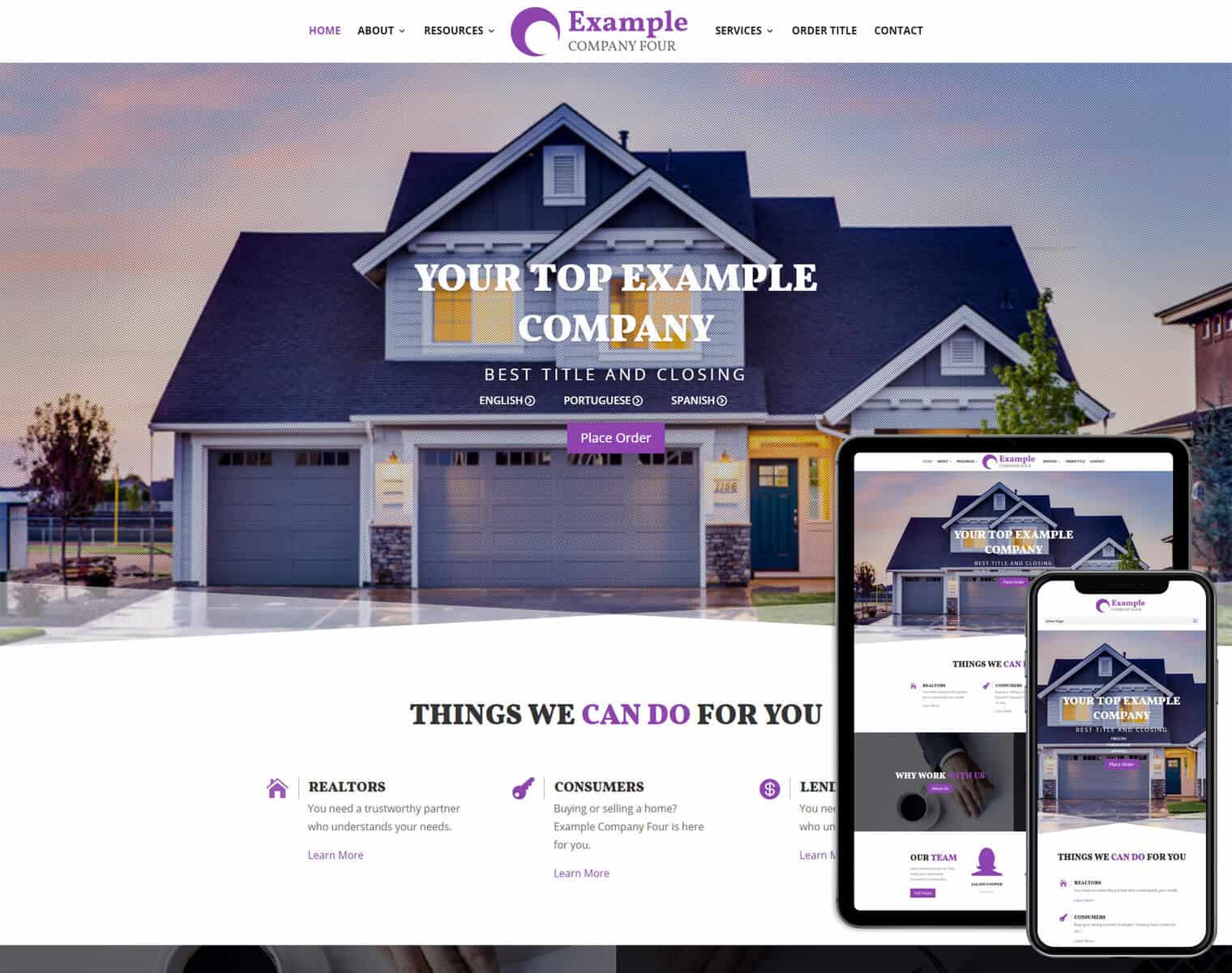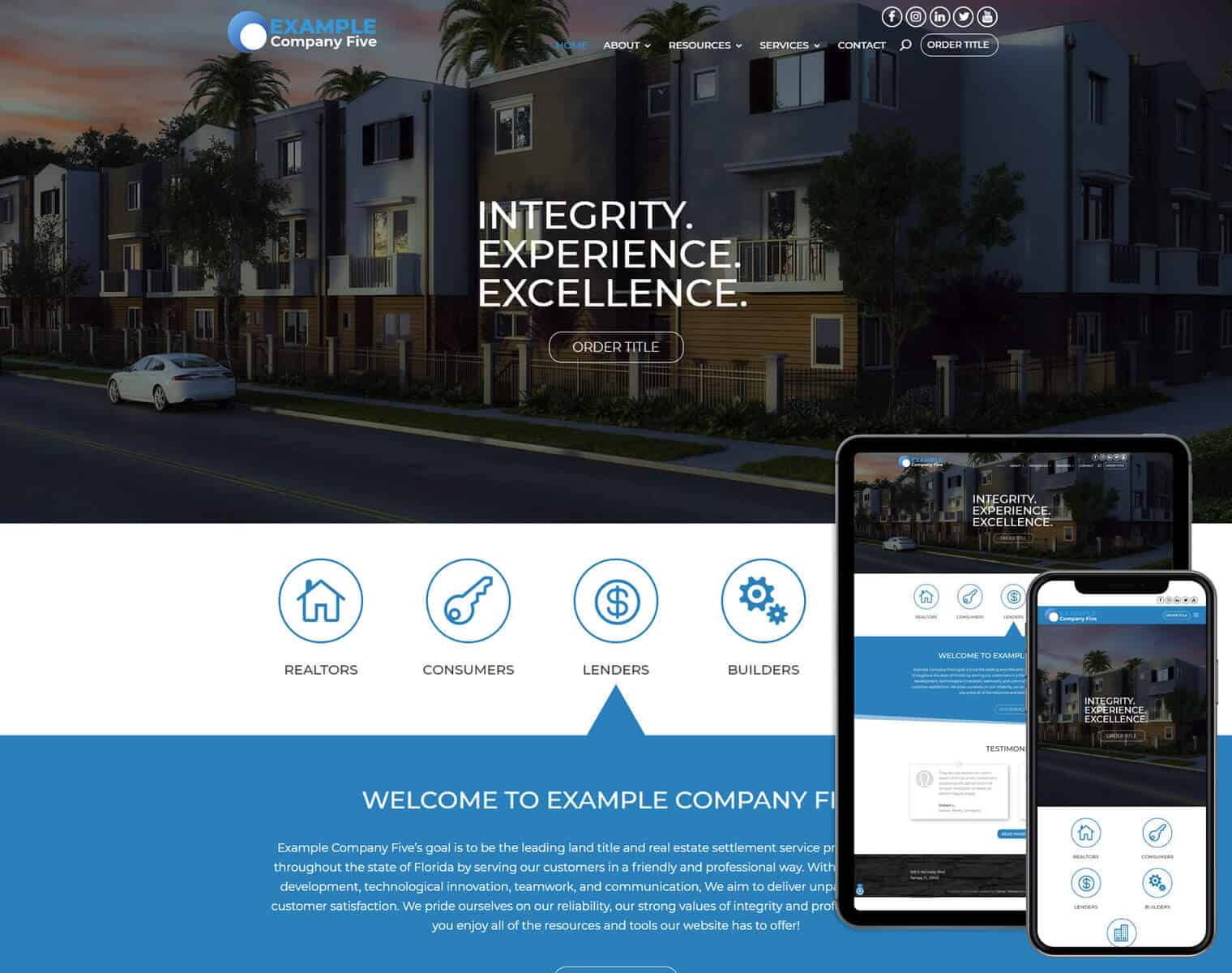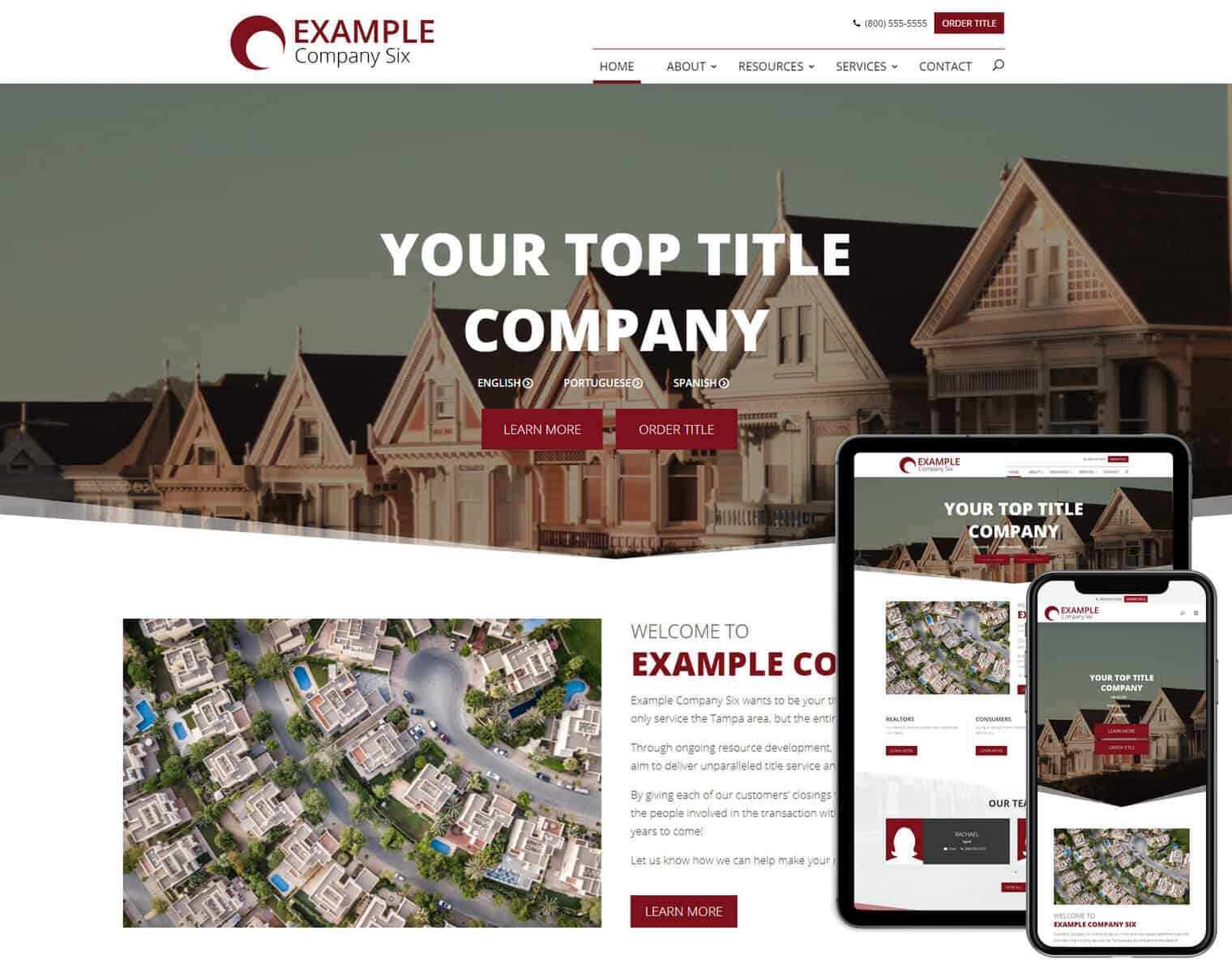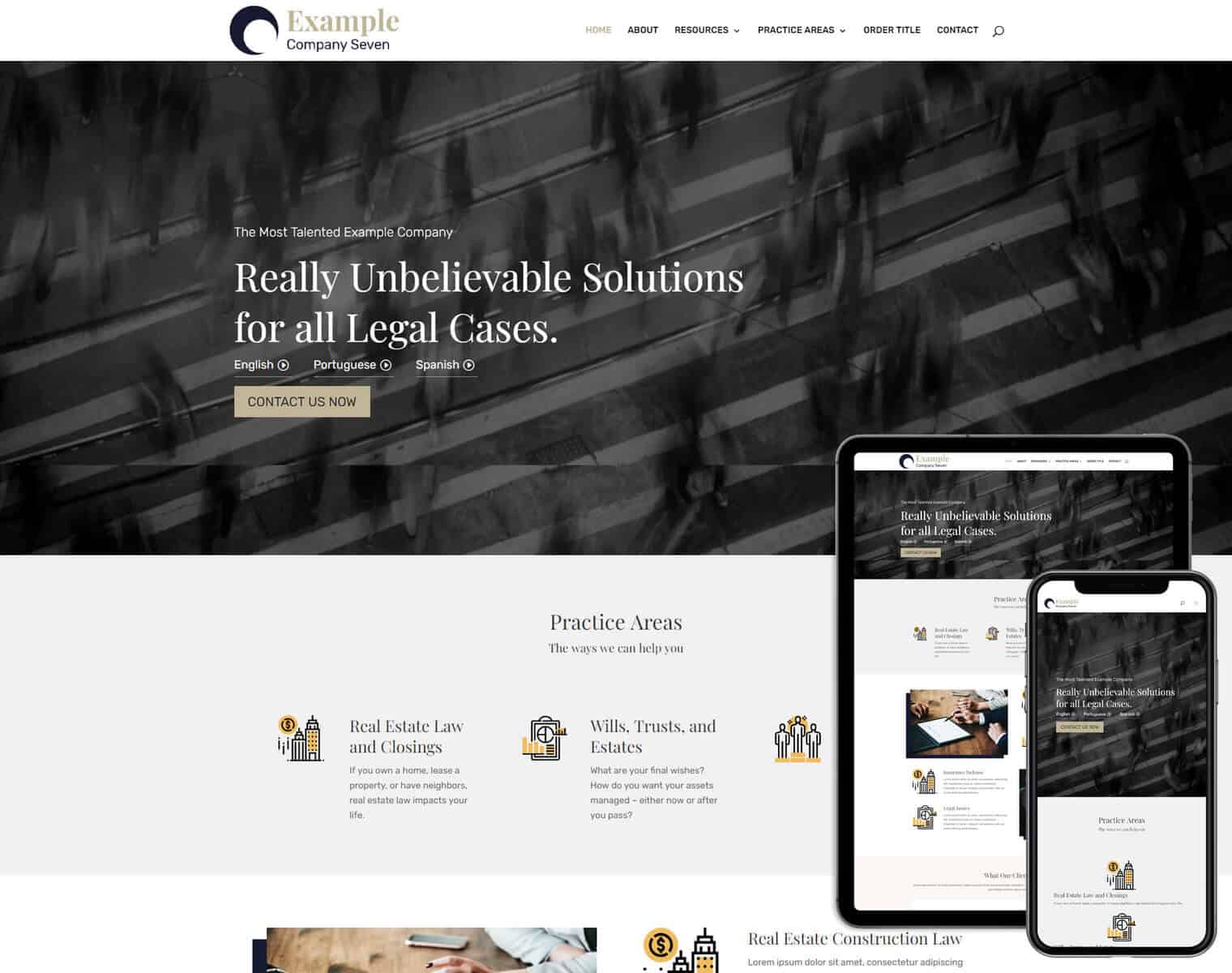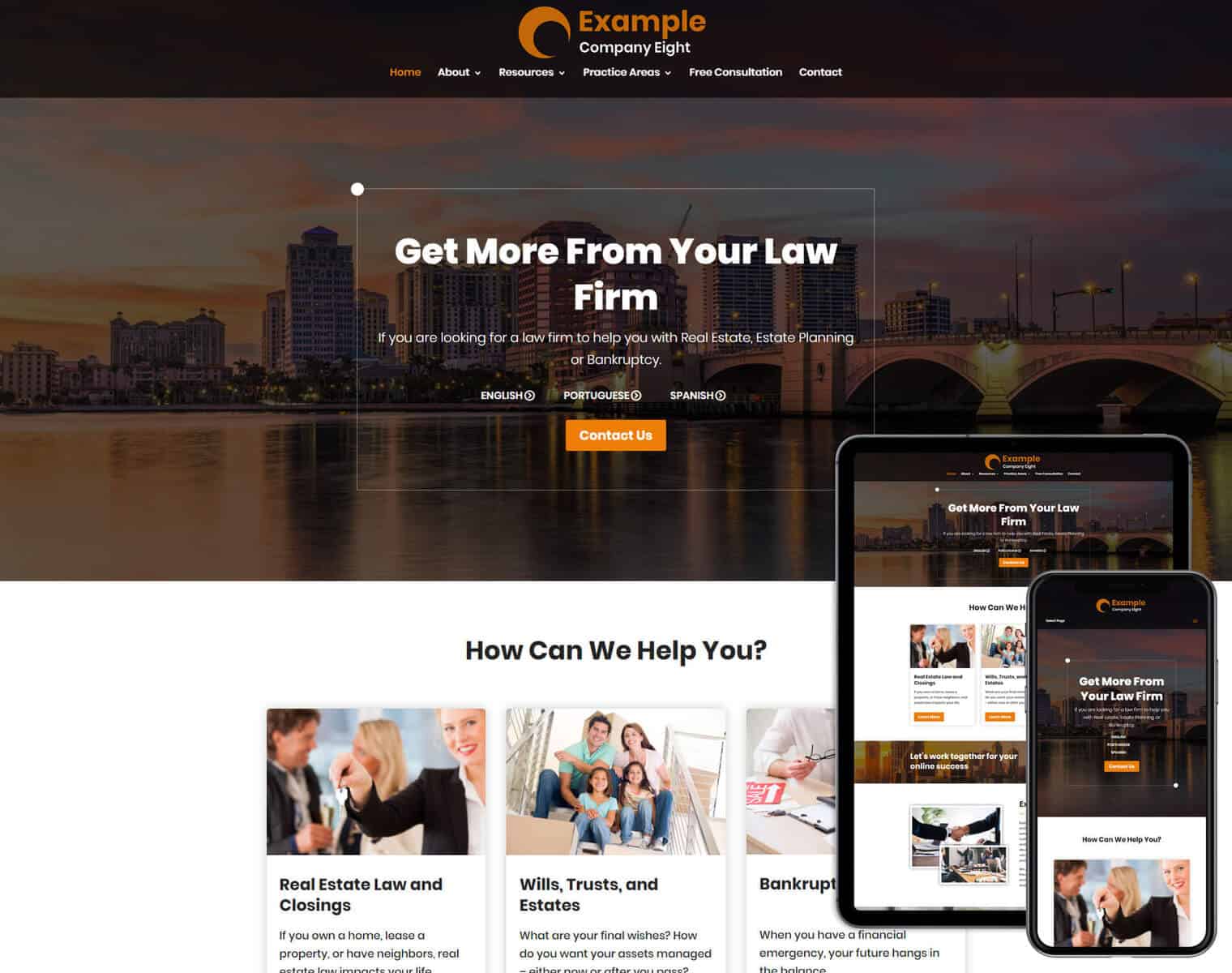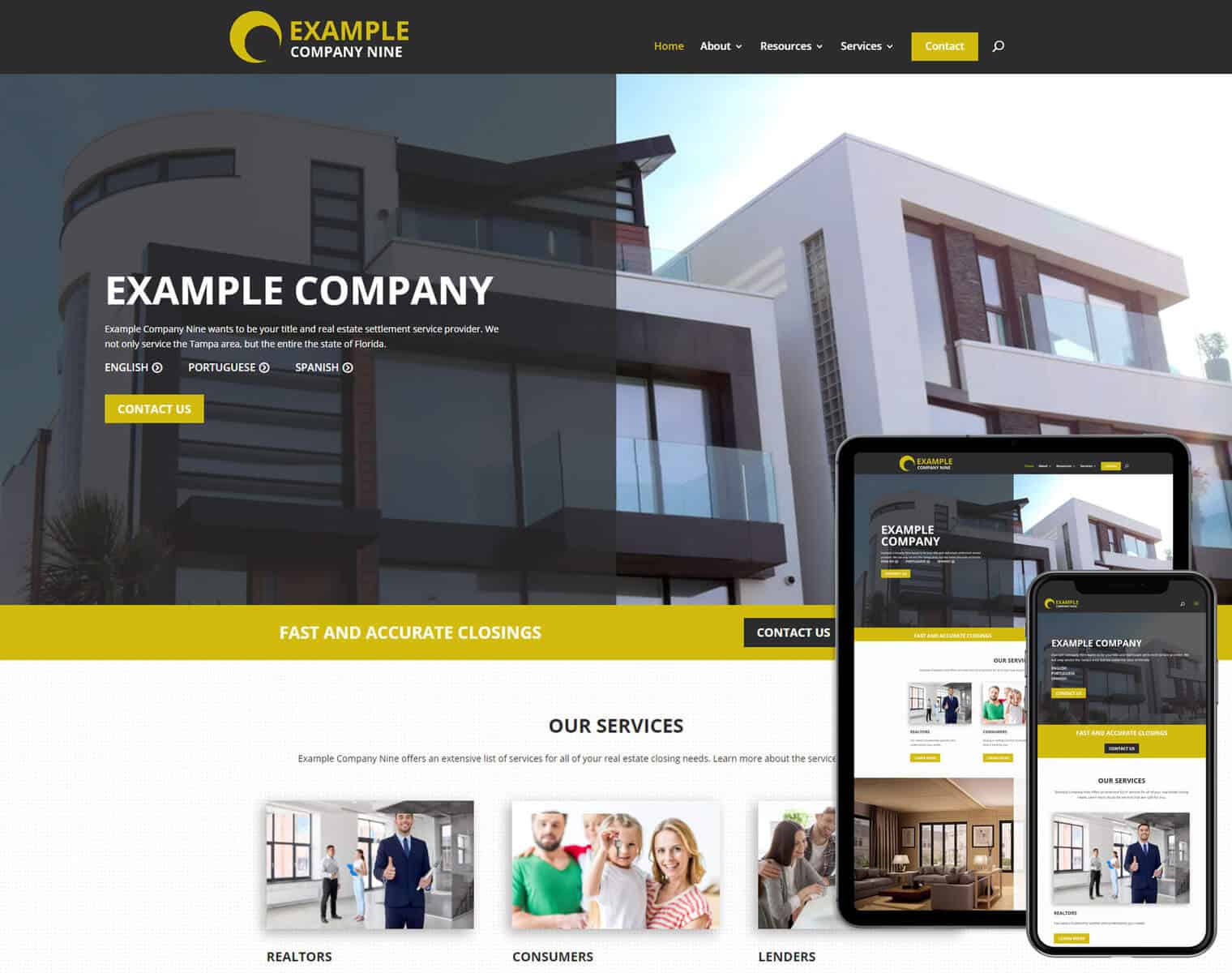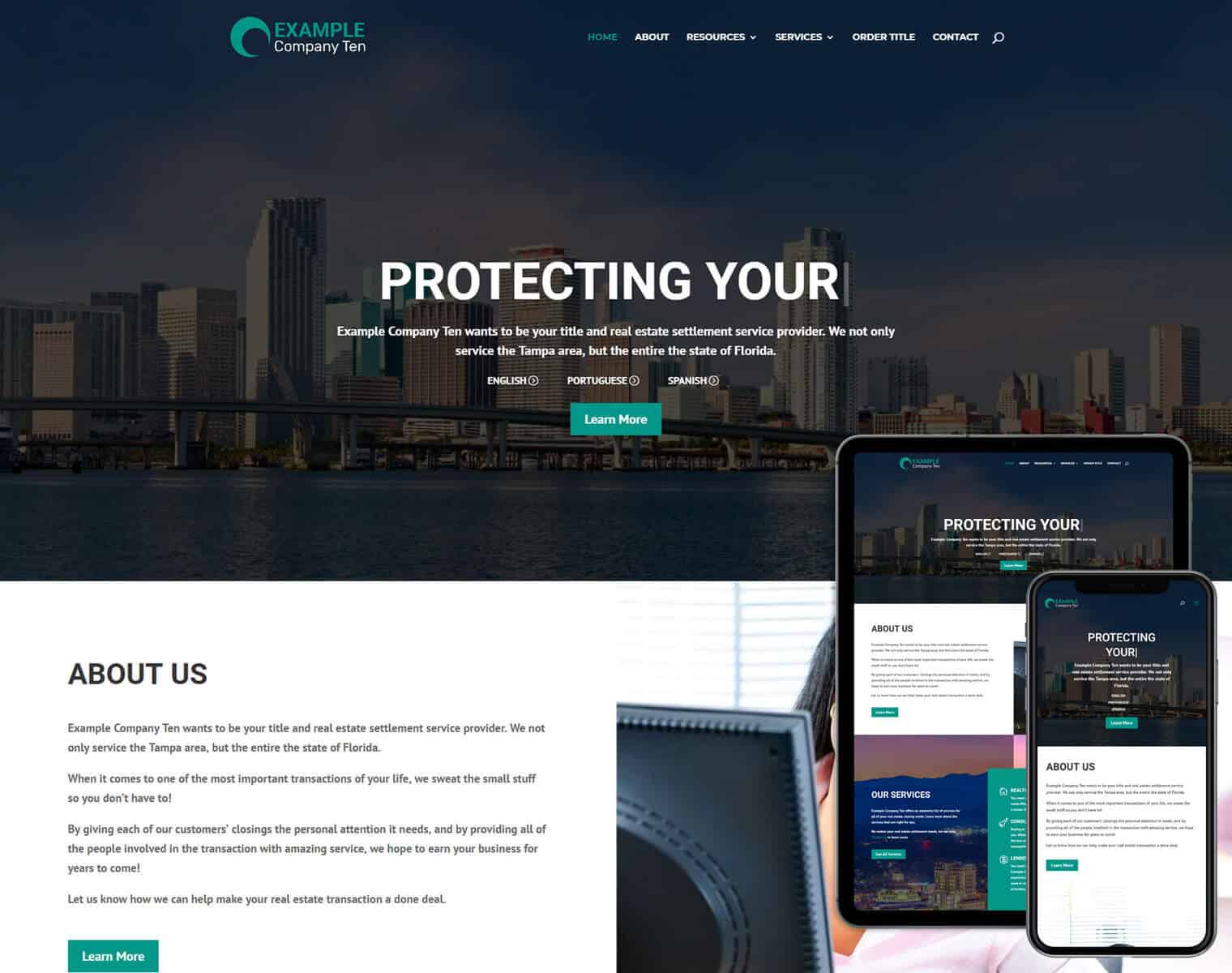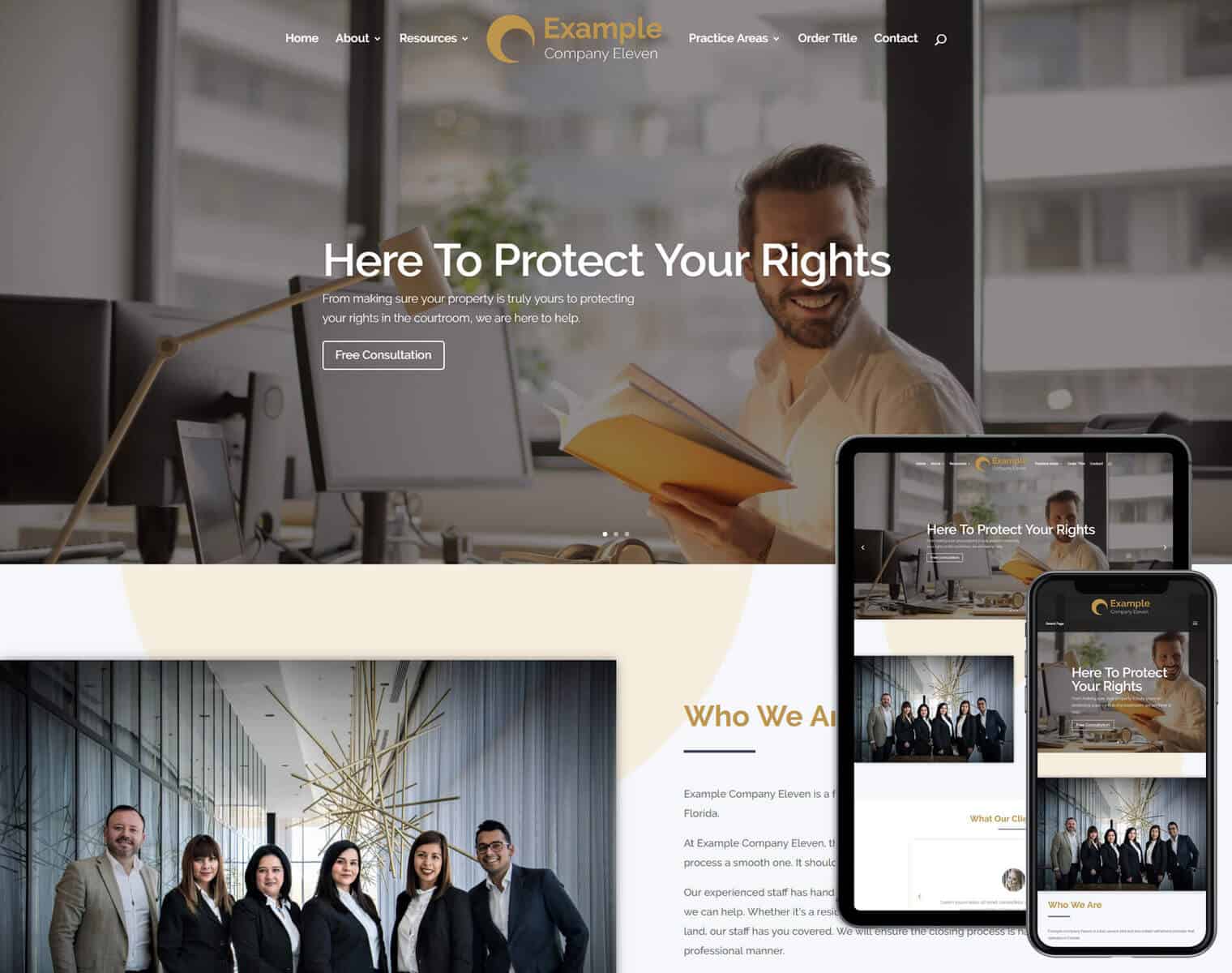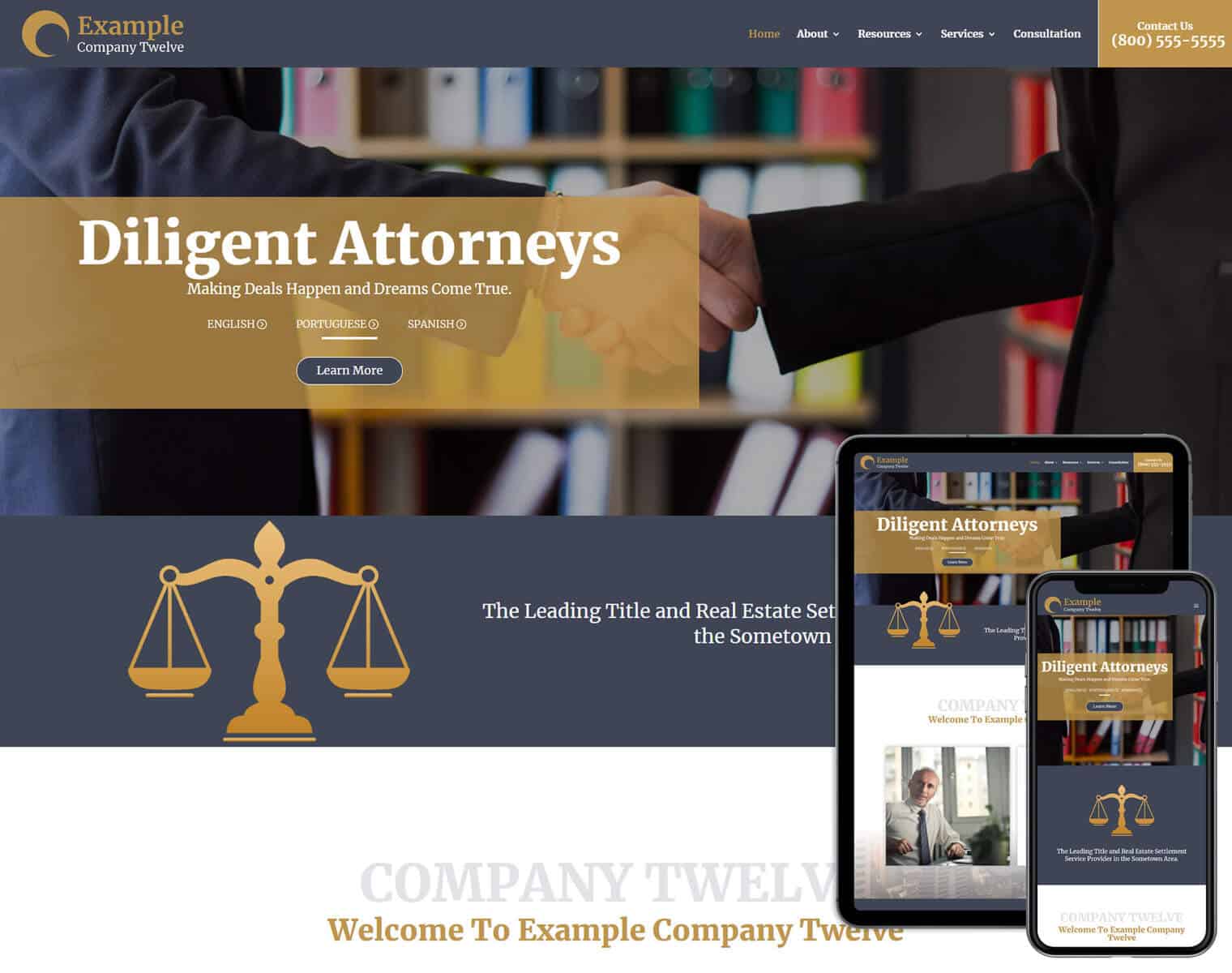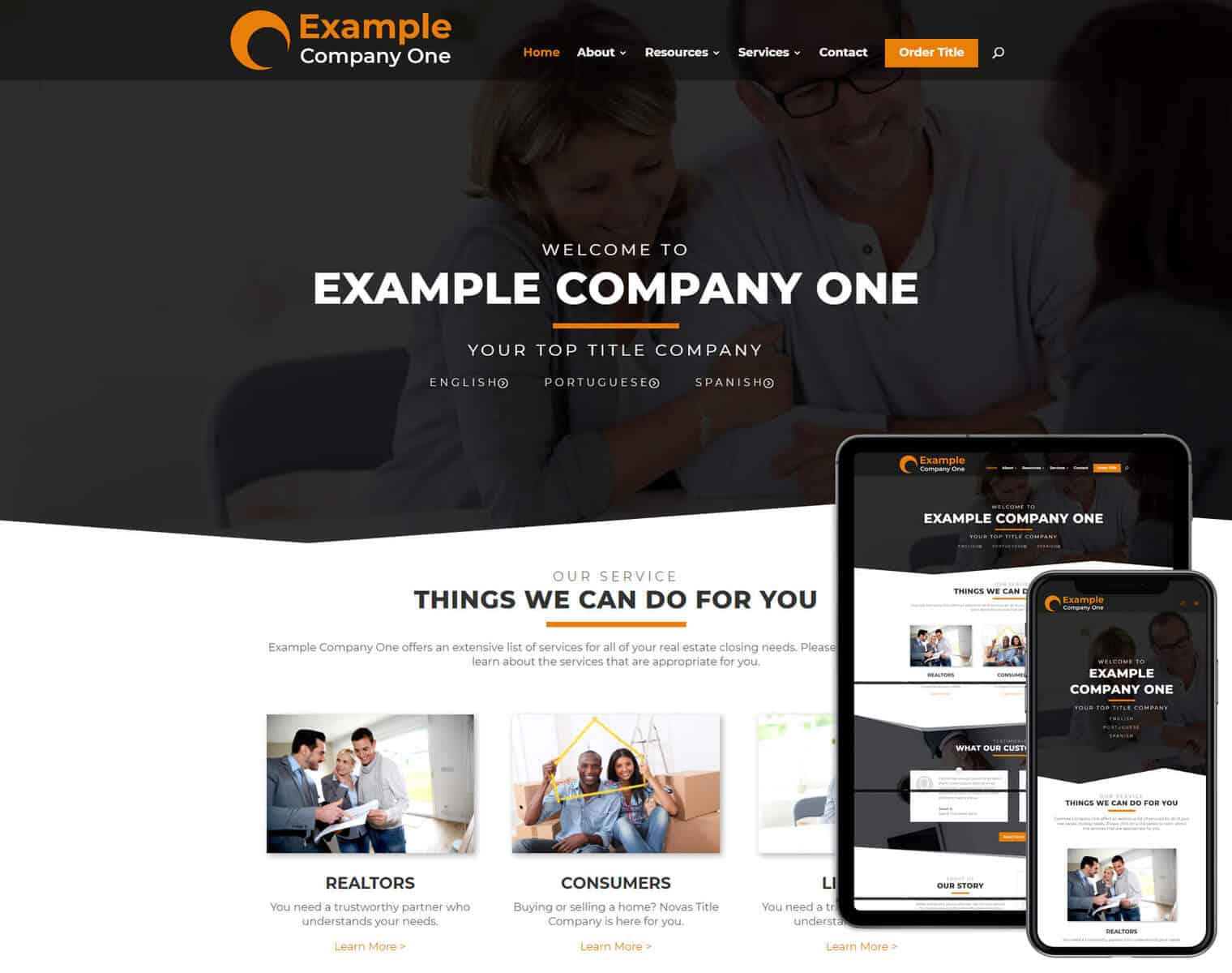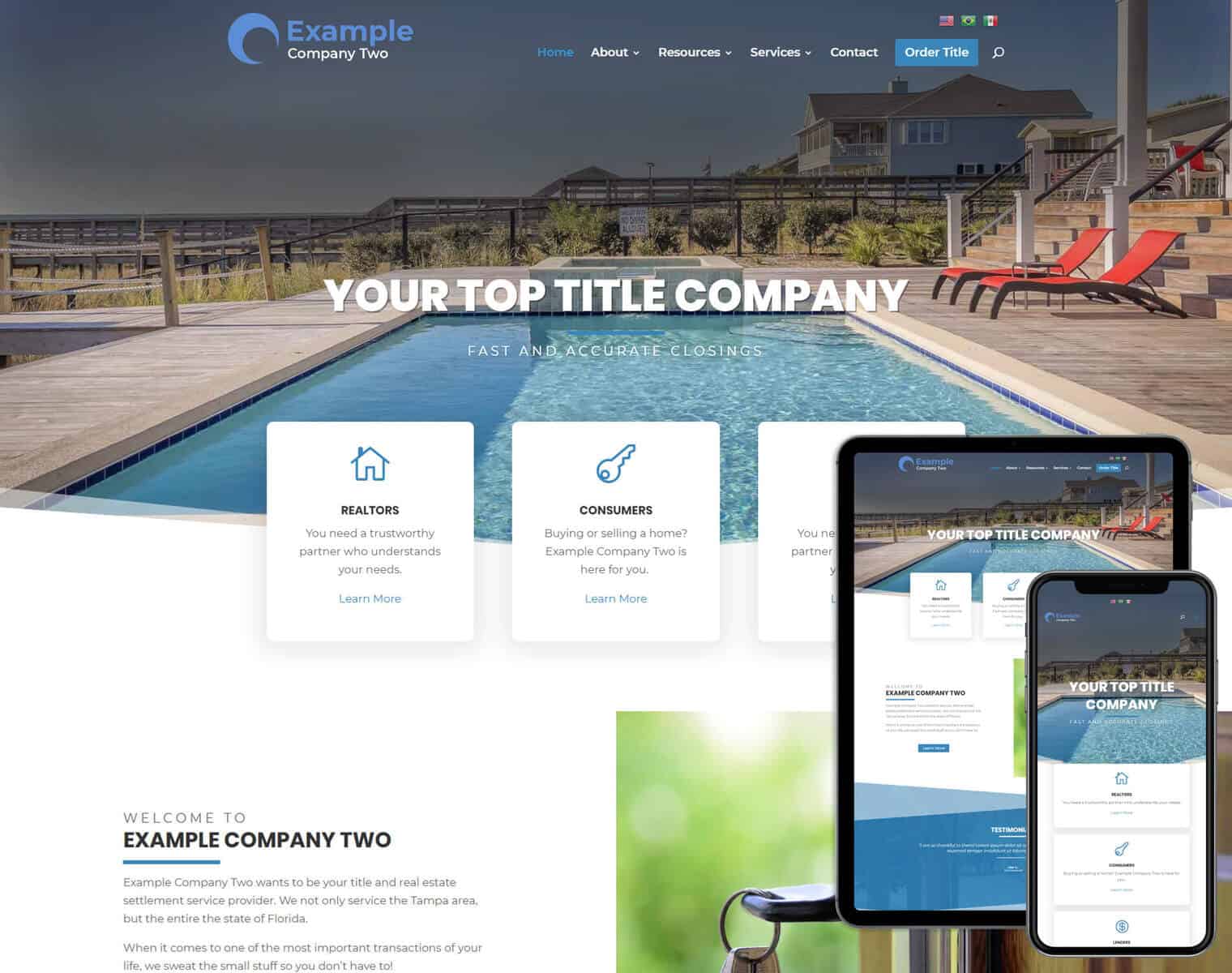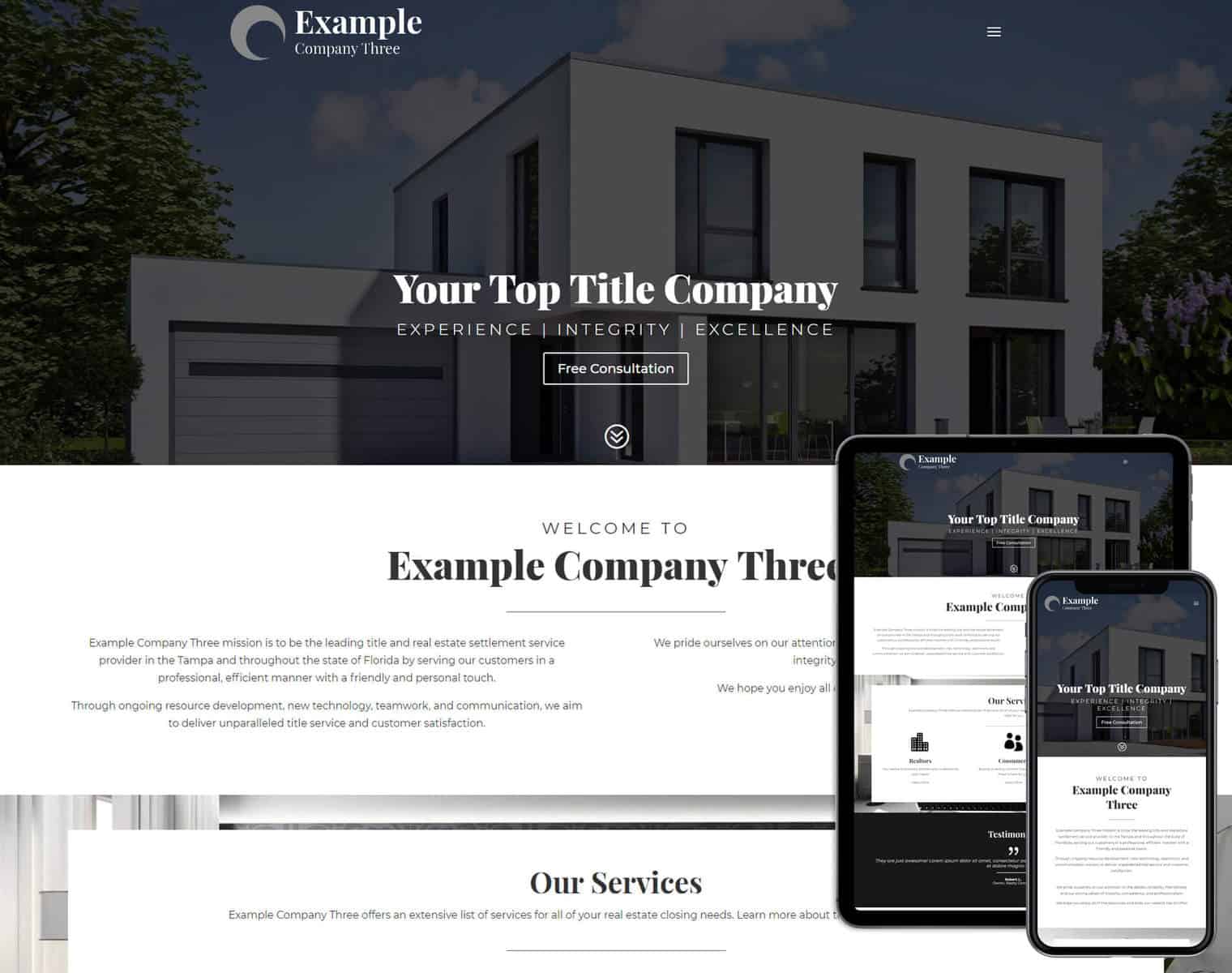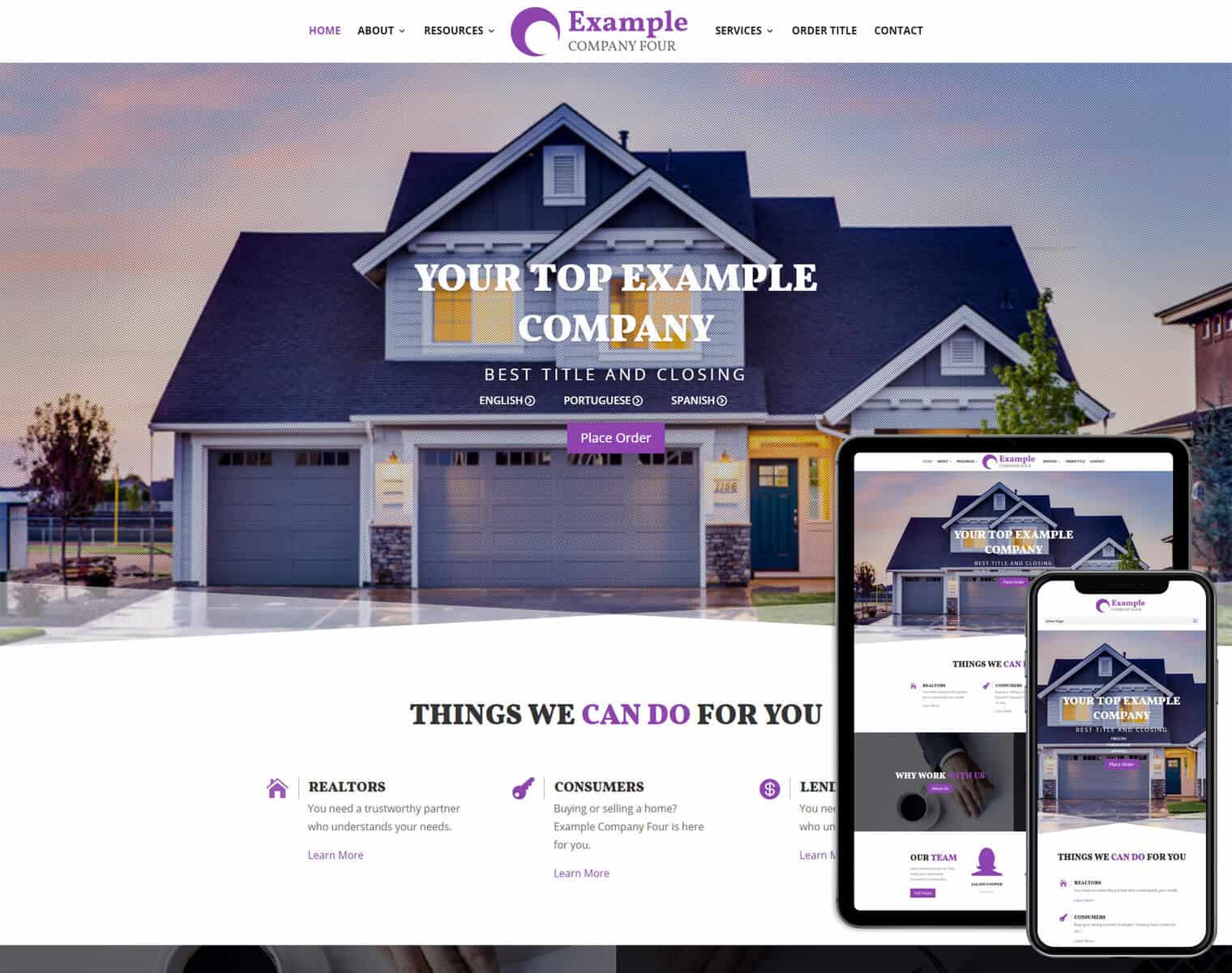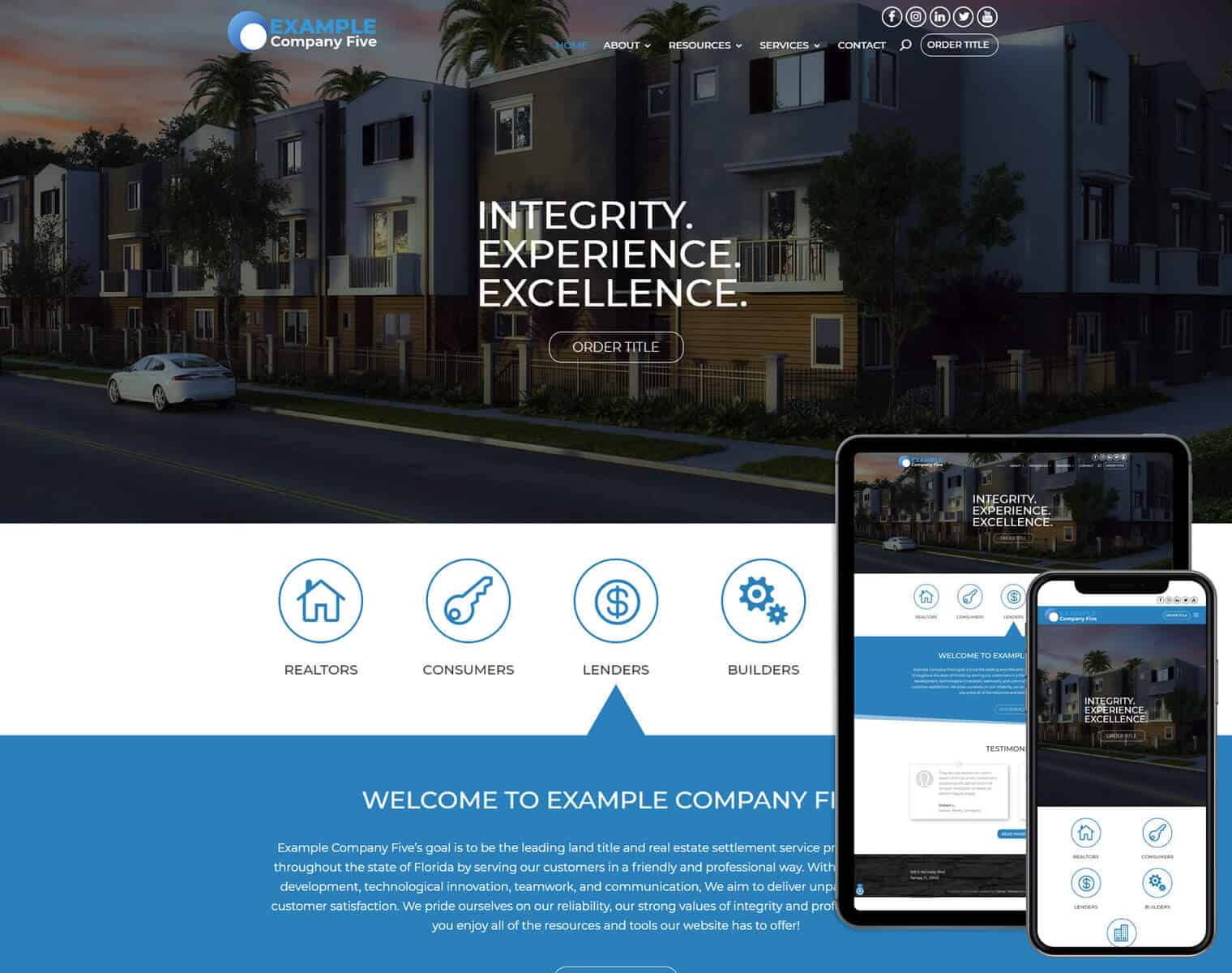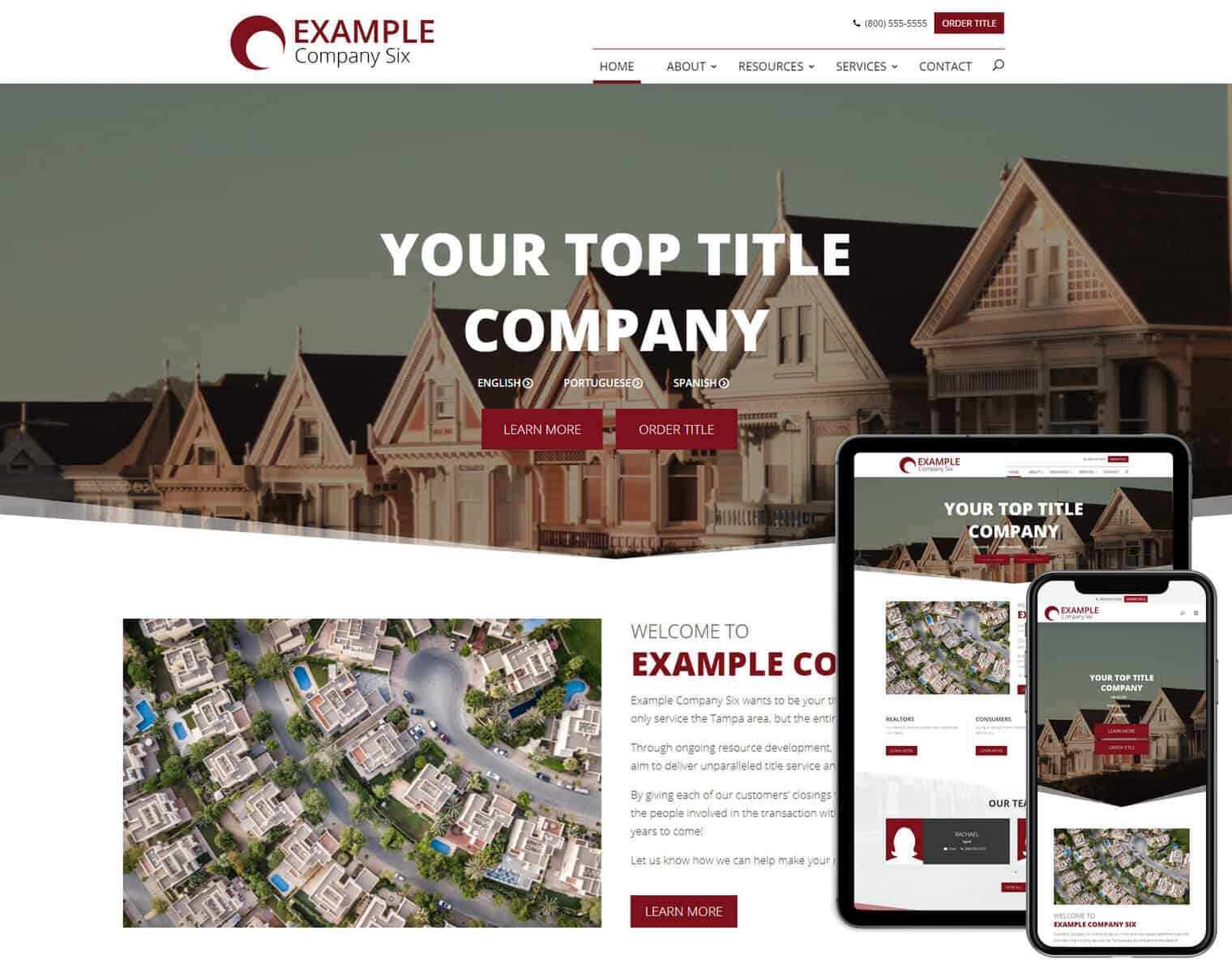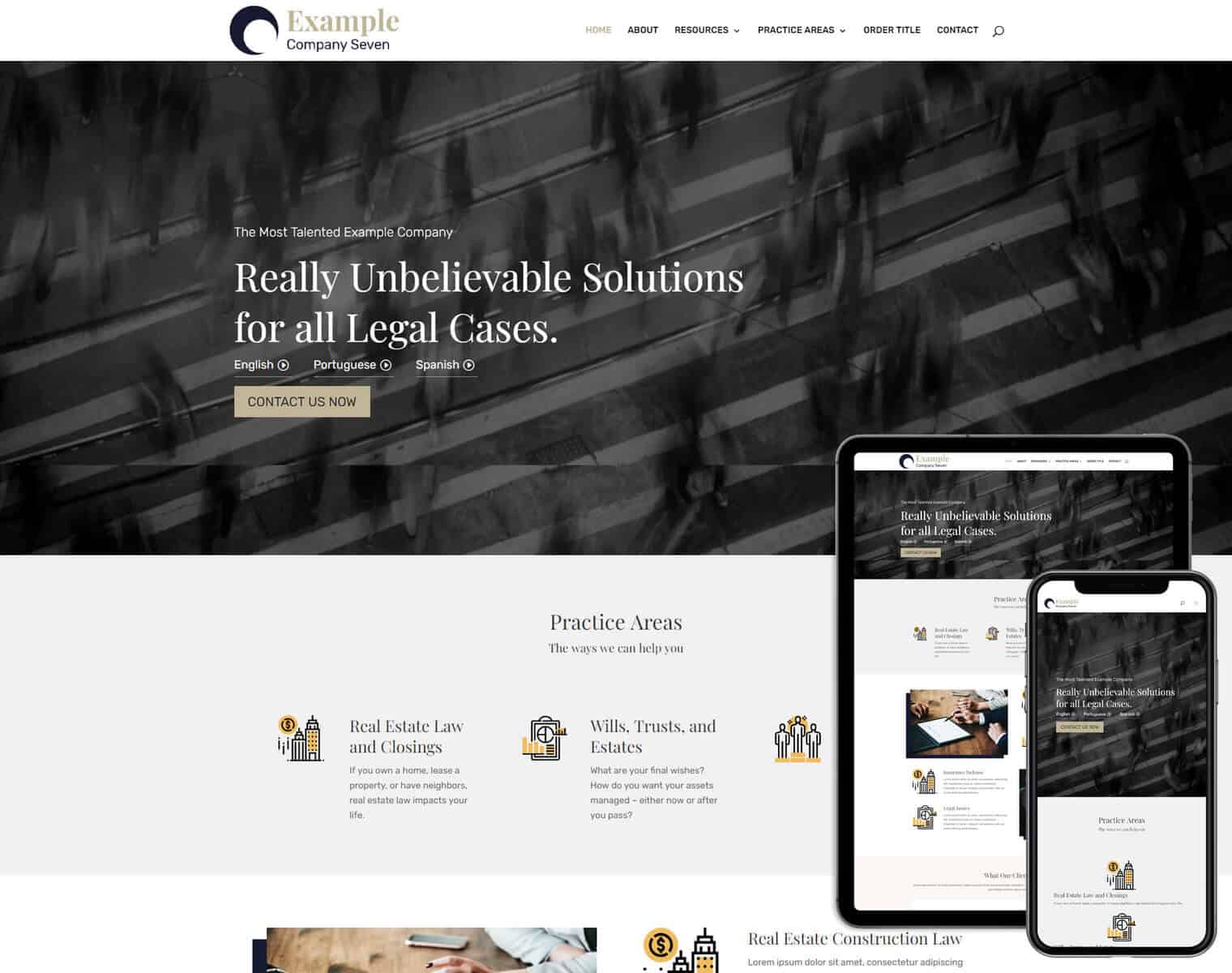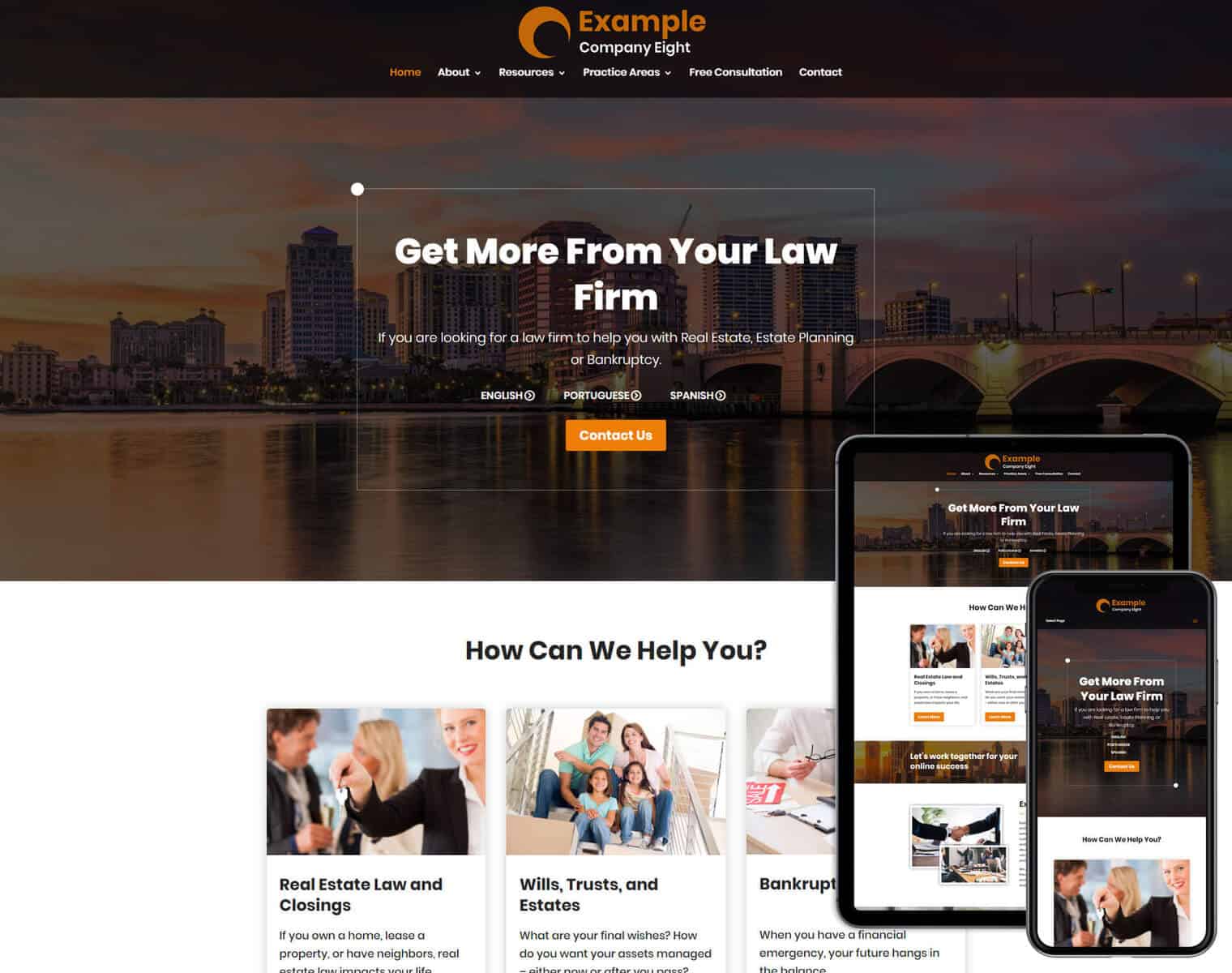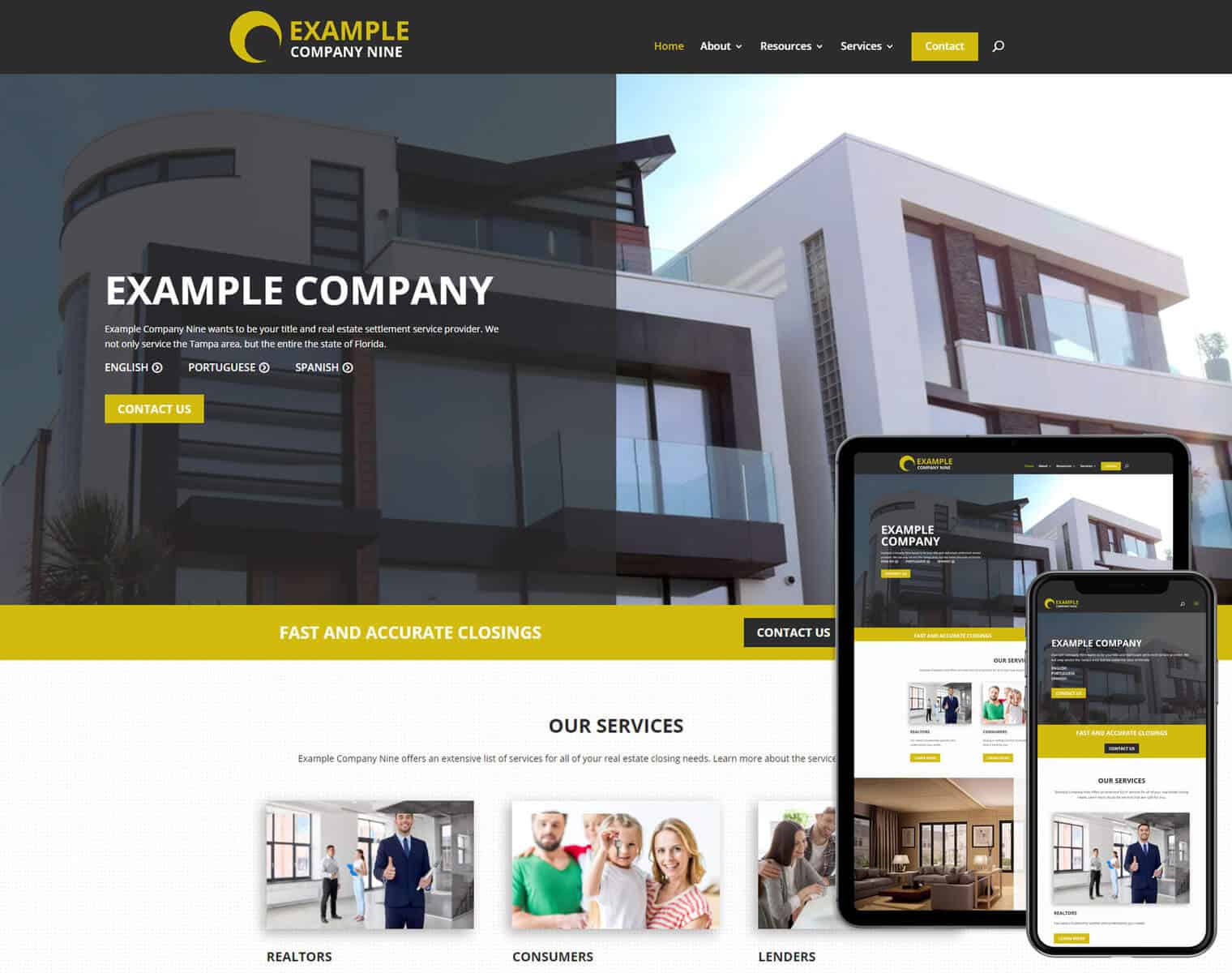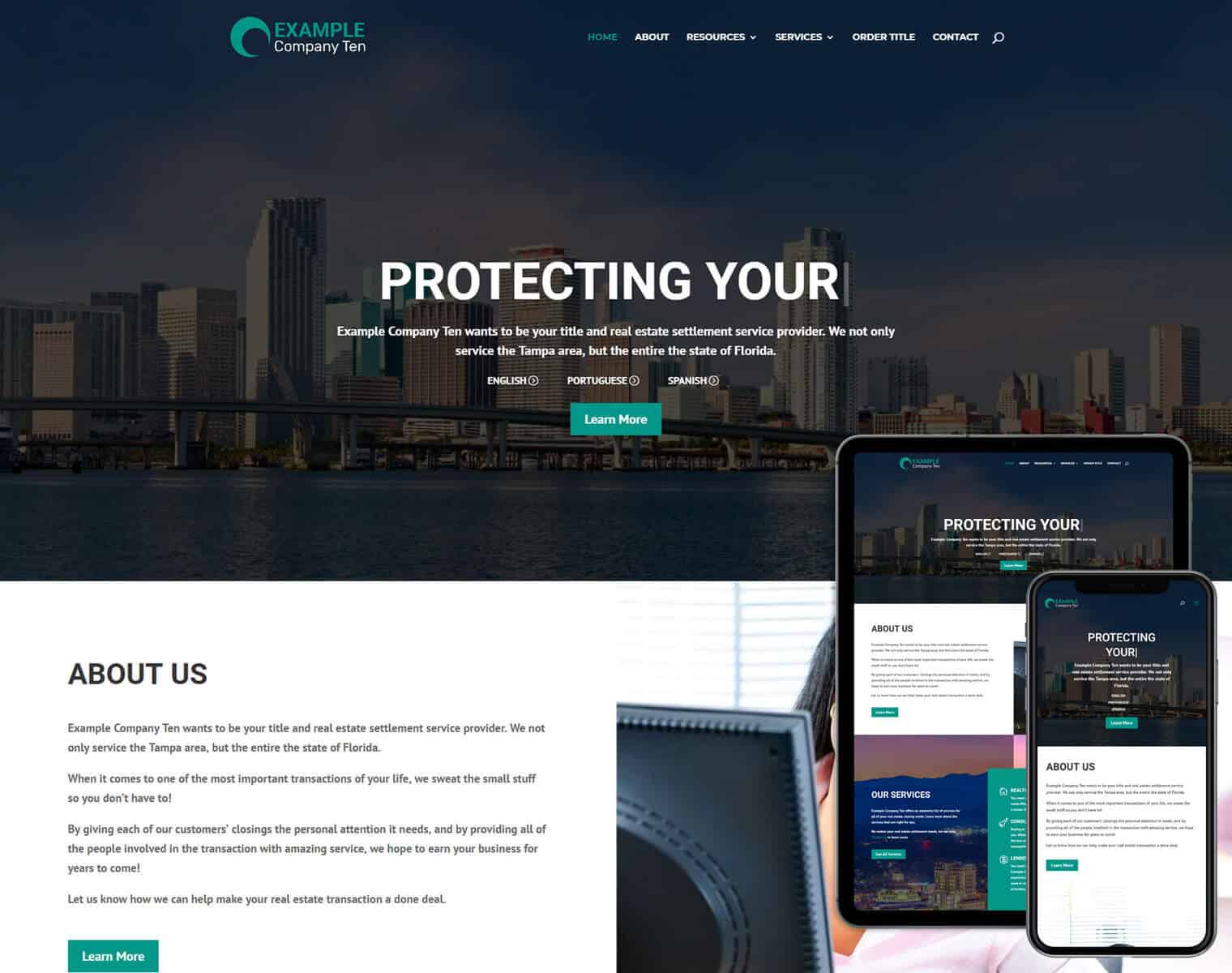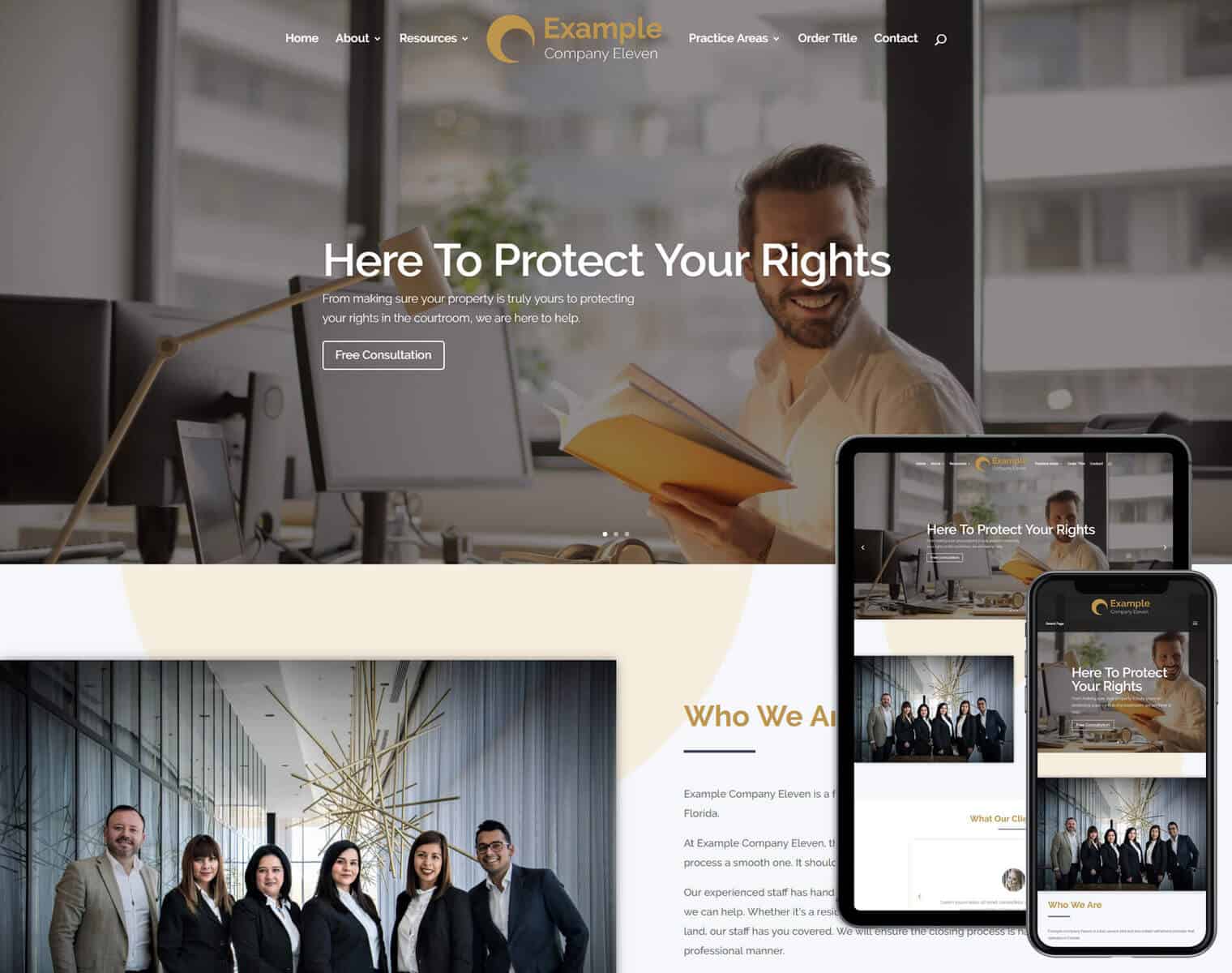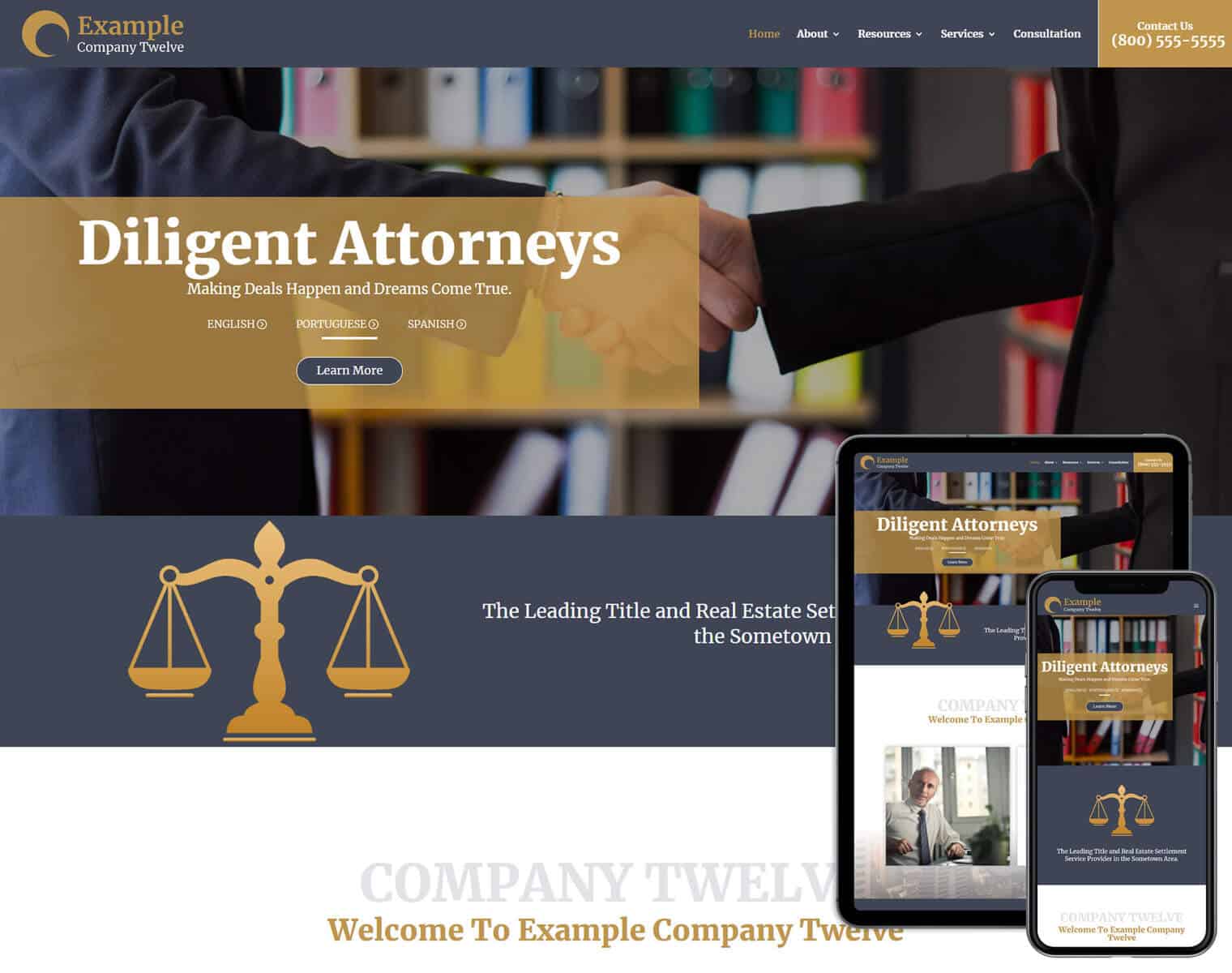 Why spend an entire year and $10,000 teaching a marketing agency about your business?
We already know your business. Our customizable starter themes get your website live faster & for less money than going "custom."
Turn-Key, Yet Customizable.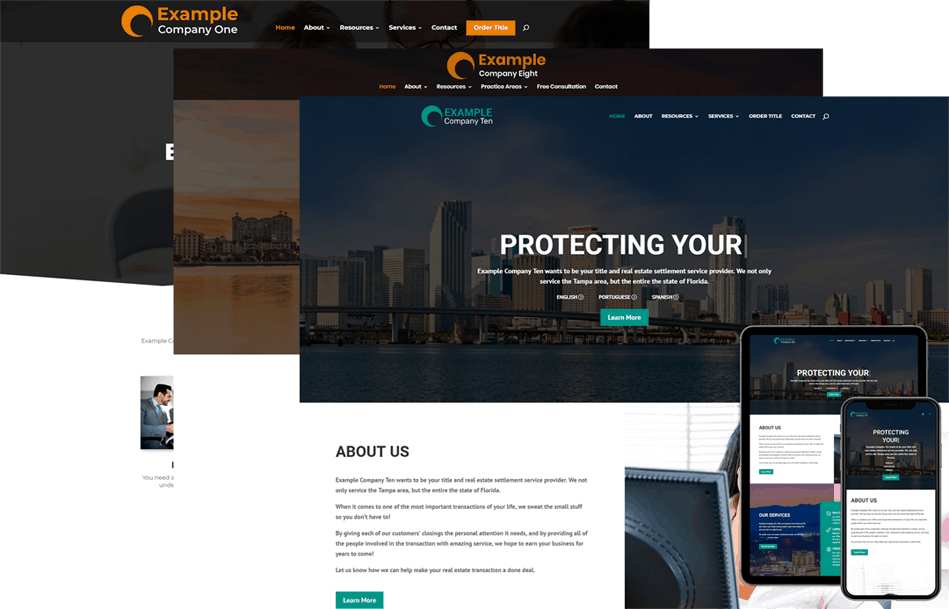 "I am really happy with the result and I have your awesome & experienced team to thank for that. You guys rock!"
"You. Are. Amazing. !!!!!!"